Barnes & Noble's NOOK business has been mediocre at best, mostly due to stiff competition from Amazon and its Kindle business. In what looks to be an effort to put more focus on mobile devices and reading on the go, Barnes & Noble has quietly discontinued its native app for both Windows and Mac (except Windows 8, pictured below), redirecting users to the web app instead.
The Digital Reader received official confirmation from Barnes & Noble saying that the company is "no longer supporting NOOK for PC for Windows 2000/XP/Vista" and Mac OS X. Users are requested to use the native Windows 8 app or the web interface, which is accessible on any computer with a web browser and an internet connection.
Of course, this shouldn't be a huge surprise, as Barnes & Nobile has mostly ignored the PC and Mac apps, with the last update being over a year ago and the Windows app not seeing an update since November 2011. Between this time, the NOOK mobile apps received plenty of updates, hinting to the fact that B&N was starting to ignore its desktop market.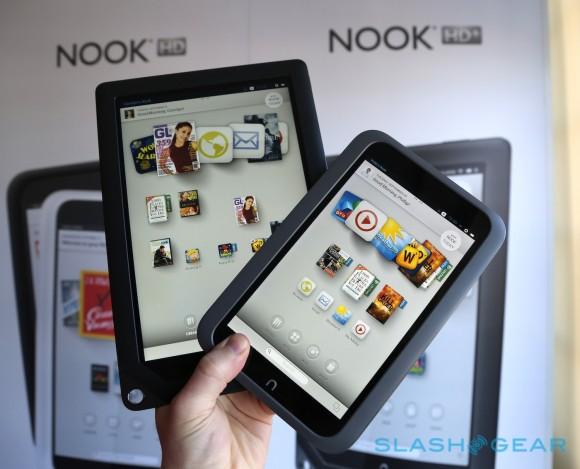 However, while the NOOK web interface might seem like a viable replacement, not all content is compatible with the NOOK web app. Depending on your own ebook library, a majority of ebooks aren't supported by the web app, requiring users to read them on a NOOK device, or view them on the mobile app on a third-party device.
Barnes & Noble's NOOK device business seems to be moving along smoothly, however, with frequent updates and recent access to the Google Play store for the ability to add even more content to the device itself. The company may not be in the black, but it seems they're wanting to keep their NOOK business alive as long as they can.
SOURCE: The Digital Reader