Barnes & Noble looking to sell publishing division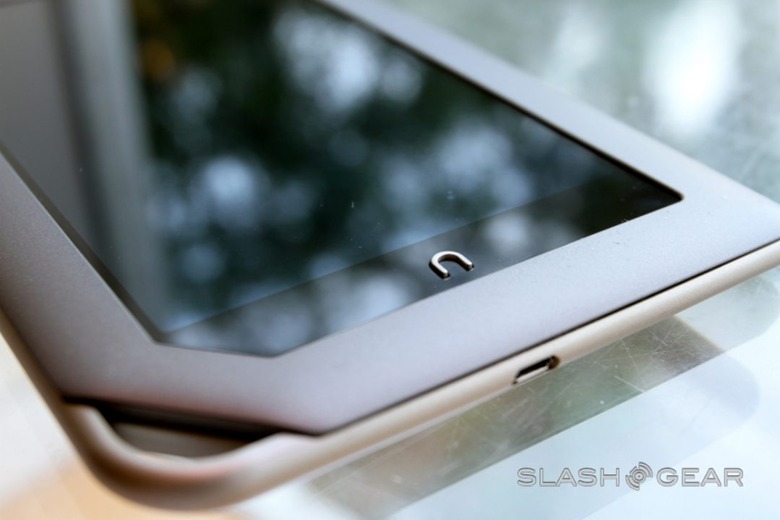 In a turn of events, Bookseller Barnes & Noble is apparently considering selling off its publishing division, Sterling Publishing, revealed by a leak today by the Wall Street Journal. The Journal said that B&N was in a search for possible customers, in hoping to focus more on their Nook product line and its core retail business. The bookshop has been publishing some of its own content since the 1970s, but only recently acquired Sterling in 2003 for approximately $115 million.
According to the Wall Street Journal, a spokeswoman for Barnes & Noble declined to comment. However, we know that Sterling publishes mainly nonfiction titles in areas such as puzzles and games, gardening, cooking, crafts, as well as children's books, and that Barnes & Noble will probably try to look for a potential suitor in those particular categories of interest.
Though the bookseller doesn't disclose Sterling Publishing's sales in its public filings, in trading today on the New York Stock Exchange, Barnes & Noble shares were down approximately 4% to $13.55. SlashGear readers, how much do you think Barnes & Noble's publishing division will fetch in a sale? Leave your thoughts in the comment section below.
[via The Wall Street Journal]