Barnes & Noble Expands Nook Free Fridays With Apps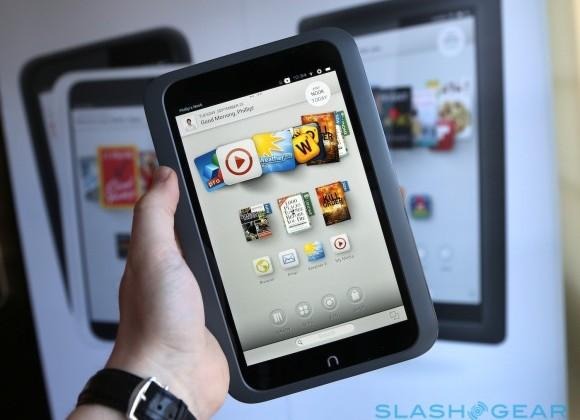 Barnes & Noble produces its own line of digital readers called the Nook. The company has offered Nook Free Fridays for a while allowing customers to download free digital content each Friday. Barnes & Noble has announced an expansion of its Free Fridays offering allowing more content to be downloaded each week at no cost.
The expanded Free Fridays program now includes apps. The Nook Free Fridays app offering began last week with users getting a free copy of Office Suite Professional 7 from MobiSystems. That particular app is worth $14.99. The service still offers free books each Friday.
To find out what content is going to be offered for free each Friday customers can visit the Nook Facebook page or blog. That content can be downloaded directly to the Nook HD, HD+, Tablet, and Color digital readers. Sadly, if you didn't hear about this last week it appears that you've missed the free app.
At least you be ready next week and download the free app if it's a good one. Those that were able to download the Office Suite Personal 7 app last week received an application allowing them to create, view, edit, and print Word, Excel, and PowerPoint files and attachments as well as view PDFs on their Nook readers.
[via Nook]