Barnes and Noble nixing Nook store for users outside US and UK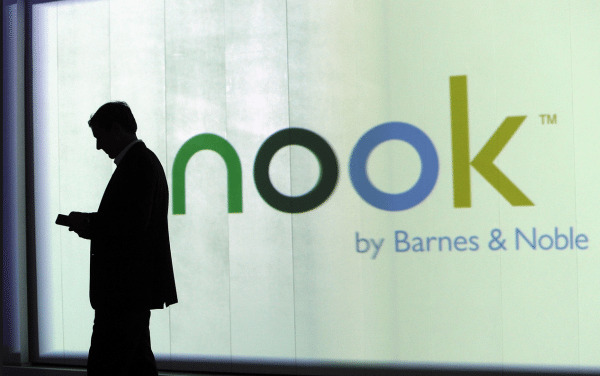 After some troubling signs, Barnes and Noble has made it official: it's going to be dropping many of its customers, namely those living outside of the United States and the United Kingdom. This concerns the Nook aspect of Barnes and Nobles' business, and will be taking place early next month. It's a somewhat surprising move, given that Barnes and Noble previously offered the Nook in 40 countries including most of Europe, Australia, and Canada. Now only those located in the US and the UK will get access beyond August 7.
The announcement was made recently in an email being sent out to those users. This comes after a gradual fade out of the Nook service in places beyond the US and the UK. Back in 2012, Barnes and Noble announced that its Nook store would be available to international users through the Windows 8 app only, which naturally limited the number of people who could use it.
Website troubles have most recently plagued users. But falling sales and continual business troubles have also foreshadowed this business move. Authors have suffered and as a result customers have suffered as well. Barnes and Noble's future plans are not clear at this point but as far as it's ebook business goes it appears to be following in the footsteps of Sony.
Closure is coming in the form of the Nook app for Windows being closed to users outside of the United States and United Kingdom starting August 7. Without access to that, the users will no longer be able to access Nook content. It appears those customers' existing ebooks will also no longer be available to them.
Via: Digital Reader