Barnaby Jack, renown hacker, dies at 35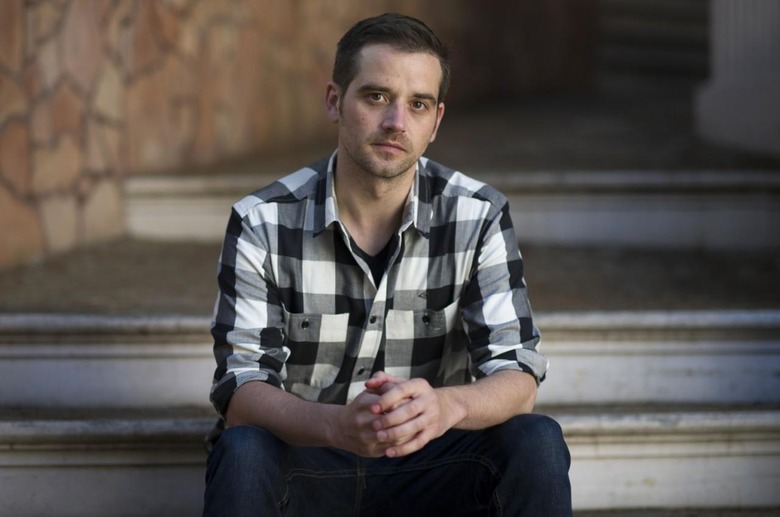 Barnaby Jack, a prolific hacker hailing from New Zealand, has unfortunately passed away in an apartment in San Francisco at the age of 35. The cause of death has not been revealed, but a spokesperson for the local police did say that foul play was not a factor. Jack was scheduled to attend the Black Hat conference next week, an hour of which will now be dedicated to his memory instead.
During the event next week, Jack was supposed to demonstrate how one can hack into implanted defibrillators and pacemakers, exposing vulnerabilities in the technology. According to Reuters, which interviewed the hacker earlier this month, he'd stated his method could "kill a man" with the implanted technology up to 30 feet away.
Although he had dabbled in many categories, Jack is perhaps best known for a hack called Jackpotting, which involves a demonstration of the hacker causing ATMs to dispense bills. He had also worked at identifying vulnerabilities in medical devices that could prove dangerous, and has received praise from individuals, companies, and even government agencies for his efforts.
Jack worked at McAfee and other places, with the last being IOActive Inc., a consulting firm that focused on cyber security. The cause of death will be reported in one month, according to the police spokesperson, following an autopsy. According to Reuters, his sister confirmed his passing, but did not provide details.
Stuart McClure, a security industry executive and colleague of Jack, said to Reuters in a statement: "He was passionate about finding security bugs before the bad guys. He was one of those people who was put on this earth to find vulnerabilities that can be exploited in a malicious way to hurt people."
SOURCE: Reuters