Barclays Pingit takes on Paypal Mobile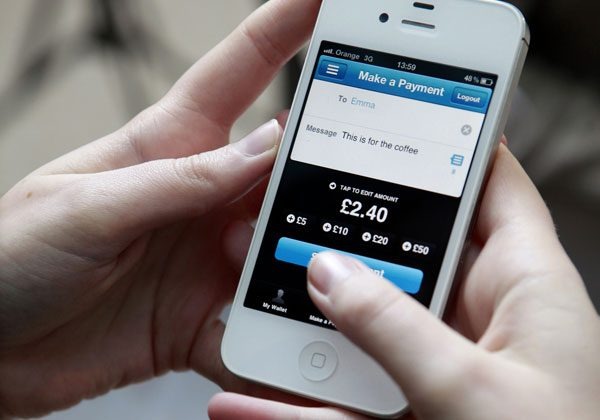 Barclays is launching the first service in Europe for person-to-person money transfers using mobile phone numbers. The service is called Pingit and it lets the user receive and send money at no charge to anyone with a Barclays UK account and a UK mobile phone number. The service doesn't require the users to share bank details.
When the service launches, it will only be available to UK residents over 18 years old and only for Barclays account holders. The app will be available by early March and will be offered for iOS, Android, and BlackBerry devices. All users will have to register online to receive payments. Barclays says the transfers using Pingit will be as safe as any other bank transaction and the app has a five-digit passcode set by the user to secure it.
To start with, Barclays will only allow its account holders to use the app, but the bank notes that another launch of the app will be available "soon" and it will allow people with accounts from other banks to use the app when they register. This sounds like a very interesting alternative to PayPal and I wish we could get something like this in the US.
"We're committed to making customers' lives much easier, giving them more choice in how they manage their money, and Barclays Pingit absolutely does that. But it is not just Barclays customers who benefit as it's available to current account customers of all the other UK banks too. I'm sure we'll soon be wondering what we did before it."