Baidu & BMW call off collaboration on self-driving car project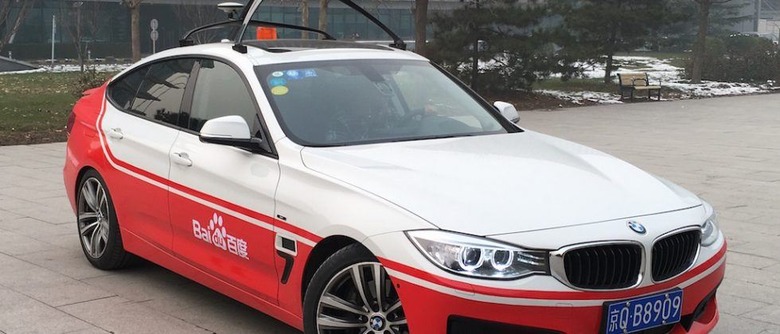 Baidu, the Chinese search engine and internet giant, and Germany's BMW have announced that they're ending the autonomous car technology the pair first announced last summer. A formal product was never announced from the two companies, as the project never went beyond a joint research initiative. Thus far, the project saw Baidu make use of BMW's 3 Series sedans in its public road tests in China, and the plan was to do the same in the US in the near future.
Olaf Kastner, the head of BMW China, stated that the joint project came to an end because "the development pace and the ideas of the two companies are a little different." Baidu's head of autonomous car projects, Wang Jing, noted that the company is now looking for new global research partners, adding that it will begin using vehicles from Ford's Lincoln brand in US testing.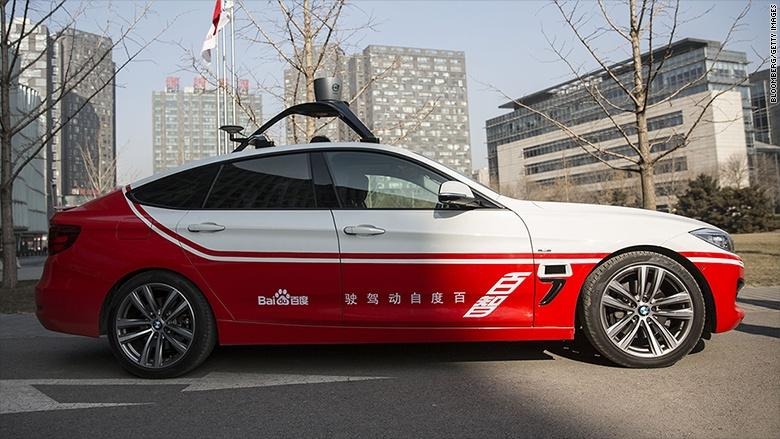 Each representative declined to go into specifics about the exact issues the two companies have disagreements over, but Wang said that Baidu is already speaking to several new potential partners.
One thing to come out of the joint project is technology that allows autonomous vehicles to automatically overtake others when traveling at different speeds.
BMW and Baidu's announcement also mentioned that they will continue working on high-definition mapping together, despite going separate ways on self-driving research. The pair remain committed to developing accurate and detailed maps which are used in the navigation systems of autonomous cars.
SOURCE Reuters