Baby Yoda merchandise is about to invade stores, at last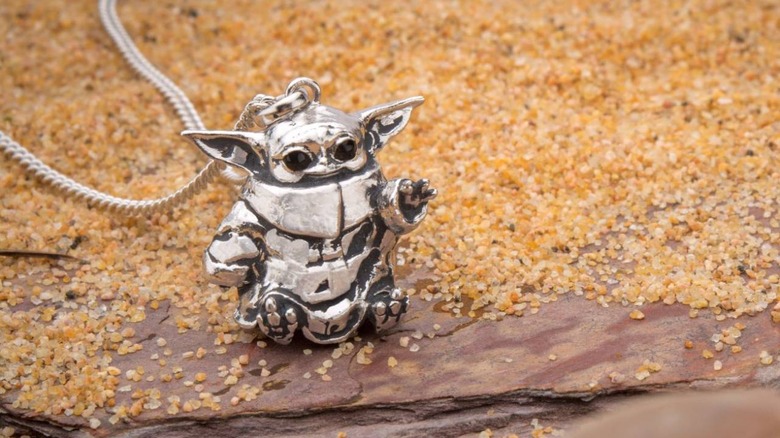 From the moment The Child – otherwise known as Baby Yoda among Star Wars fans – appeared in The Manadalorian, we all knew that we'd see a wave of merchandise featuring the character. That merchandise was announced today, with a ton of products by various toy and game makers being revealed ahead of the New York Toy Fair. If you've been looking for some Baby Yoda merch, you're about to have your chance to spend a lot of your hard-earned cash.
In addition to the new toys and products centered around Baby Yoda and the wider Mandalorian universe, there were also a number of products announced for Star Wars: The Clone Wars today. The Clone Wars is about to make its grand comeback, with the show's final season set to premiere on Disney+ tomorrow, February 21st.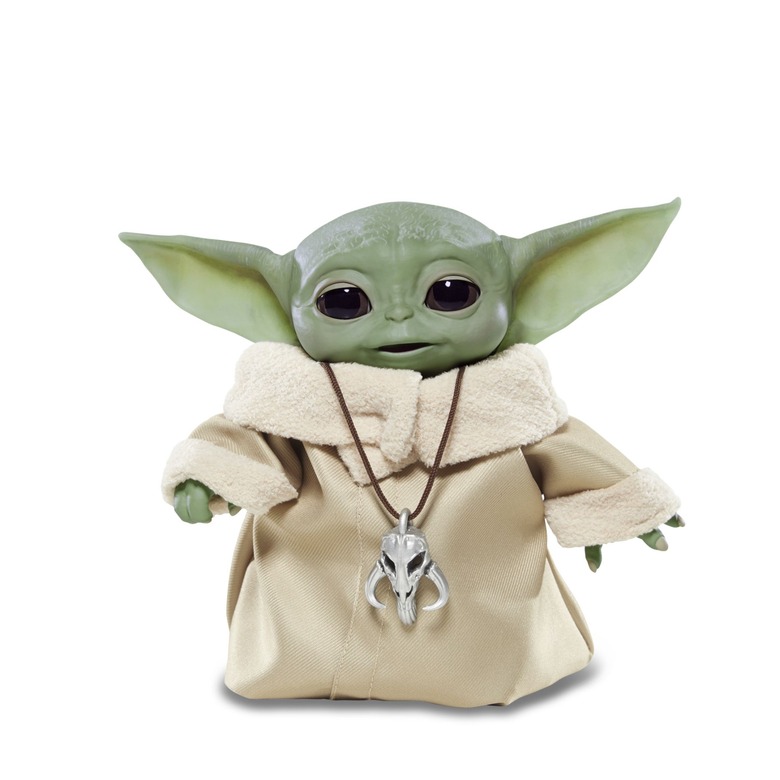 Some of the more notable toys that were announced today include an animatronic Baby Yoda toy that boasts "25 sound and motion combinations" that are activated when you touch its head. Made by Hasbro, this toy will run $59.99 and is up for pre-order at many major retailers today with a scheduled release in fall 2020. We'll also see Hasbro release Mandalorian-themed Operation and Trouble board games, which both prominently feature Baby Yoda.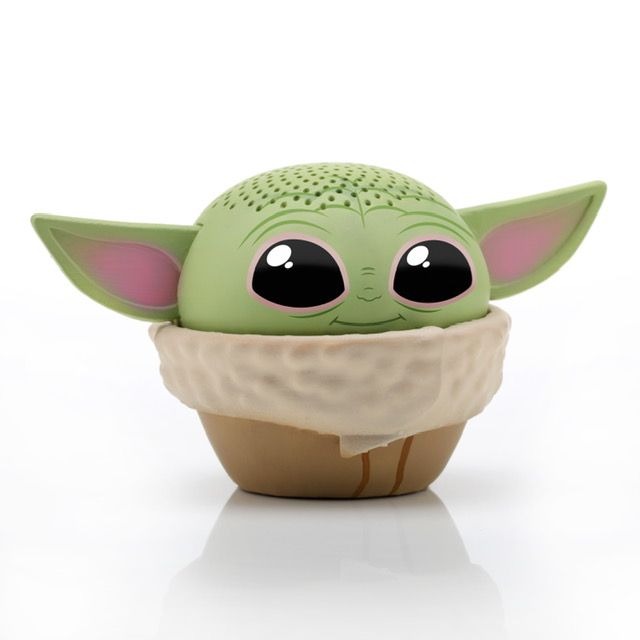 The list of Baby Yoda and Mandalorian products goes on and on, including a Bluetooth speaker, action figures, LEGO and BrickHeadz sets, Fruit Roll-Ups, cereal, a Baby Yoda backpack, various Funko Pop! vinyl figures, and even a Baby Yoda plush from Build-A-Bear.
You can check out images of all the products in our gallery below, and if you're heading to the New York Toy Fair – which runs from February 22nd to the 25th – you can see them in person. Though Disney didn't give specific release dates for a lot of these products, we expect many of them to launch throughout the year.