B1 from Wibrain has it where it counts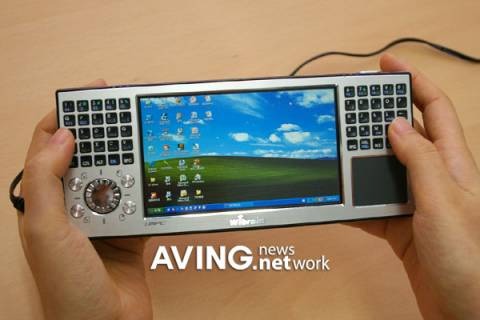 If you're in the market for a UMPC and hold function over form, the B1 from Wibrain might just catch your fancy.
The B1 looks very strange, and I'd probably pass it by at first for that reason. However, the keyboard placement is logical, and gives it the feel of an old Game Gear (which smoked the old GameBoy back in the day, even if it never really caught on) and even has a trackpad that you can use near your right thumb.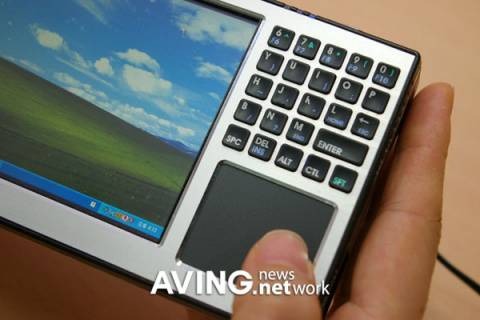 You'll get pretty decent hardware including a 4.8-inch touchscreen capable of 1024x600, a VIA C7M CPU ranging from 1GHz to 1.6GHz, up to 1GB of RAM and up to an 80GB HDD. For connectivity you'll have 802.11b/g, Bluetooth 2.1 and GSM/GPRS/EDGE and HSDPA. They will go on sale sometime in September with the price ranging between $650 and $750.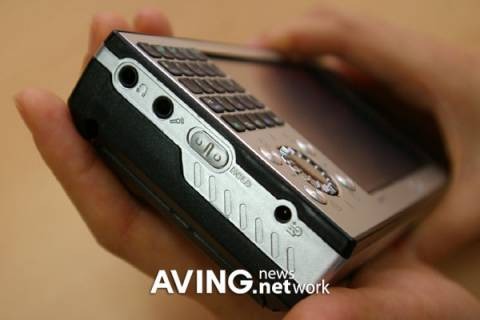 Business UMPC 'B1' enables you to select CPU and HDD [via aving]