Axo Suit exoskeleton wants to help the elderly stay active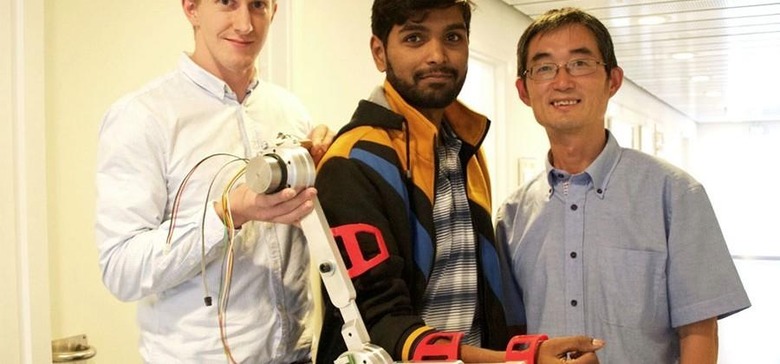 As people age our bodies deteriorate to the point that it can be very difficult to do anything without assistance. Many of these elderly people end up turning to powered wheelchairs or scooters to help them get around inside and outside the home. Researchers participating in the European Union Axo Suit project have come up with an exoskeleton that is aimed directly at helping the elderly get around.
The goal of the Exo Suit is to help the elderly stay active and is intended to be worn for short periods of time while specific activities are being performed. The suit could be worn to help with things like gardening or unloading groceries among others. The suit has motors to improve arm and leg movements of the wearer.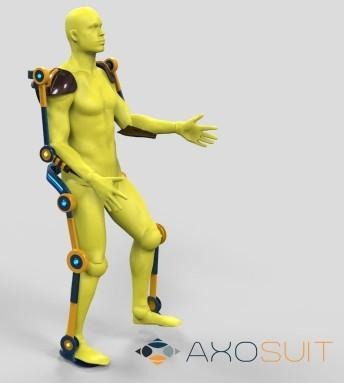 The amount of electrical assistance offered by the suit would be 30 to 50% sort of how an electric bike augments the persons pedaling power. The team behind the project has taken steps to ensure it's not intimidating to use.
It would be called a tool rather than robotics technology to keep from turning off older, less tech savvy users. The Axo Suit project kicked off last October and eight different research institutes and tech firms are working on it in the EU. The team hopes to make a commercially viable product in five years.
SOURCE: Gizmag