Axiotron ModBook Unboxed And Pics!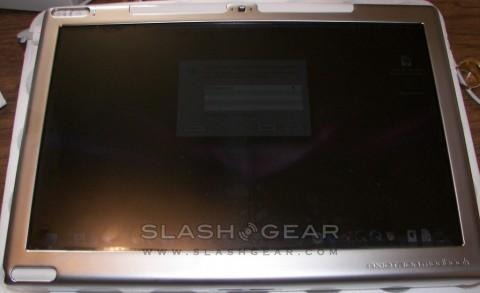 In case you didn't know, the ModBook is a MacBook that has had the keyboard and standard screen removed, both of those being replaced by a Wacom tablet and digitizer pen thus making it into a slate tablet. Best of all, its part of Apple's Proprietary Solution Provider program, meaning it's the only Apple endorsed Mac tablet.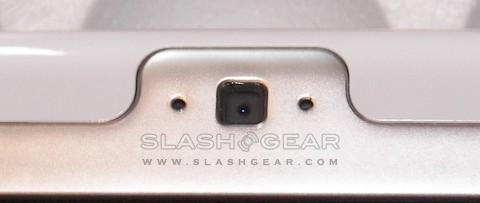 The model I received from Axiotron for review has Mac OS X 10.5 Leopard, a 2GHz Core 2 Duo processor, Intel GMA X3100 graphics, integrated iSight camera, the Apple remote, AirPort Extreme WiFi and Bluetooth 2.0, 1GB of DDR2, a 120GB HDD, 24x SuperDrive, and then obviously the Wacom tablet and digitizer pen, but they also added in GPS for when you are on the go.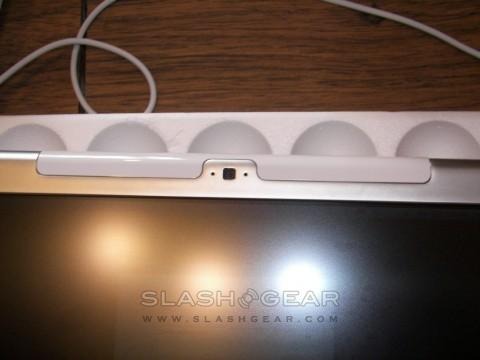 More pics, probably vids, and info to come later in my review. For now, enjoy these pics and peep the unboxing video.