Averatec to release two new ultra-portables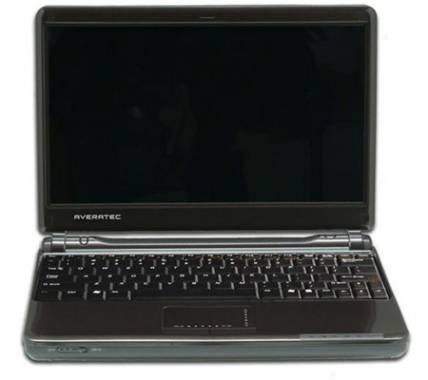 First there is the 11.1-inch Averatec 1579 with a U2400 low voltage CPU, 1GB of RAM, 120GB of storage and 802.11b/g wireless. Also, they will introduce the 2371 which is an update to the 2370, though details on it are sparse.
We know that the 1579 will run you $1300 and that they will both likely be running Windows Vista.
Averatec 1579 and 2371 notebooks coming May 11th [via pclaunches]