Averatec Buddy Netbook now available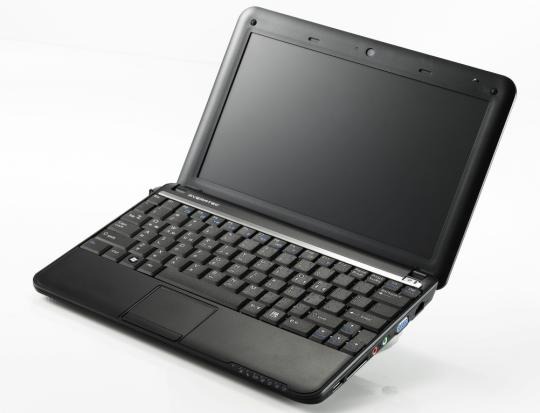 We first reported to you last month the Averatec Buddy netbook when it was announced, but now it seems consumers can actually get their hands on the companionable device, at least according the the Averatec website.
The Buddy is Averatec's first netbook computer and we don't see any changes from when the device was first announced to its current specs. The netbook has a 1.6GHz Intel Atom N270 processor, a 160GB hard drive, 1GB RAM and a 10.2-inch display with 1,024x600 WSVGA resolution.
This Averatec offering weighs in at 2.56 pounds, has 802.11b/g WiFi and a 10/100 Ethernet connection. Three USB 2.0 ports, a memory card reader and a VGA port are also included. However, the battery is a rather disappointing three-cell battery. The Averatec Buddy Netbook will set you back $449 and is available now.
[via Crave at CNET]