Avengers: Infinity War to be shot entirely with new IMAX 2D cameras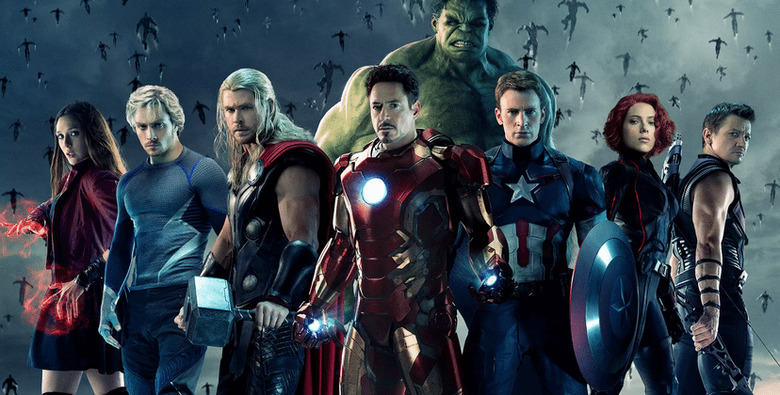 The movie "Avengers: Infinity War", both the first and the second parts, will be filmed entirely using IMAX cameras, making them the first two movies to do so. The announcement came from IMAX today, which has revealed that the movies' directors Anthony and Joe Russo will be using the recently revealed IMAX 2D digital camera. We'd previously heard that the Russos were slated to get access to the cameras, and that about 15 minutes of "Captain America: Civil War" will be filmed using them.
In mid-April, it was revealed that IMAX's new 2D digital cameras will be used first for the upcoming Captain America movie; the cameras were made as an alternative for filmmakers who want to shoot movies in digital rather than film, then convert the 2D digital movies into 3D when in post-production.
Avengers: Infinity War is notable because it will be shot solely with the 2D digital cameras, whereas "Civil War" will only have 15 or so minutes of footage filmed with them. IMAX is being selective about who gets to use the cameras, but it already has some big-name films lined up that are leveraging the newest technology.
Among them is the upcoming Star Wars: The Force Awakens movie, as well as Batman vs. Superman: Dawn of Justice. 2014's hit "Interstellar" also used IMAX's cameras for a large portion of the footage. It's no surprise, however, that IMAX is catering to Marvel films, which are notorious cash cows for the company.
SOURCE: Variety