Avengers: Endgame Smashes World Records In Weekend Debut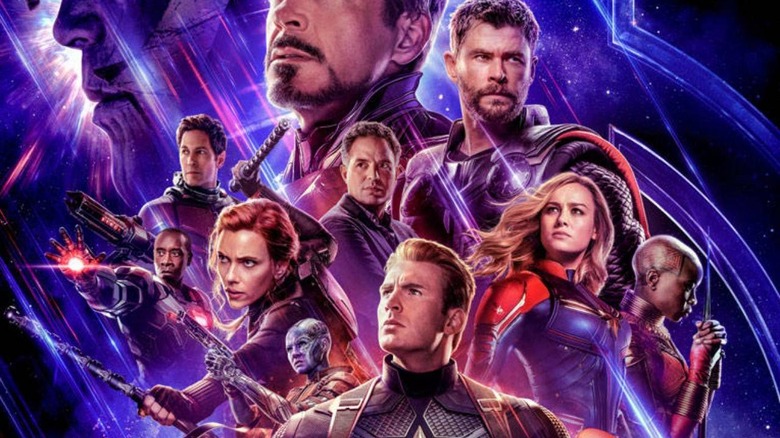 It's a great time to be a comic book fan for the past few years and especially in the past few days. A culture once pushed to the sidelines as something only geeks dig, superhero films have come to also literally save the entertainment industry. That's no fantasy as Avengers: Endgame has already broken box office records in North America as well as globally and that's just in its first few days in cinemas.
Over the five-day launch weekend, Marvel Studios' twenty-second film grossed a total of $350 million in North America alone. Worldwide, it reached $1.2 billion, with $329 million coming from China. It beat last year's Avengers: Infinity War by $100 million in North America and $560 million worldwide.
On the one hand, it isn't surprising that it would garner this much sales. Since 2008 with the premiere of Iron Man, the Marvel Cinematic Universe has been building up its films, characters, and franchise towards this, pardon the pun, endgame. It is pretty the culmination of almost 11 years of planning, teasing, and picking the right set of actors to endear the fictional characters to people's hearts.
Then again, it could have also turned out to be a major flop, though those numbers say otherwise. Critics have also given it high scores, 96% from Rotten Tomatoes, in fact. The only other Marvel film to beat that was Black Panther with a close 97%.
It's not just a big weekend for Marvel and parent company Disney either. Avengers: Endgame helped boost the sagging North American box office business, which was reportedly down by 16.7% to $2.94 billion as of April 24, the day before Endgame premiered. As of Sunday, that number was still down but only by 13.3%.
The question now, however, is what's next for both Marvel Studios and the industry at large. Marvel is both credited and criticized for having changed the rules for movies, including those awaited mid and end credits scenes. While it may not be the end for the MCU just yet, it will definitely be difficult to top it, even for Marvel.