Automatic now 'works with Nest', connects car and home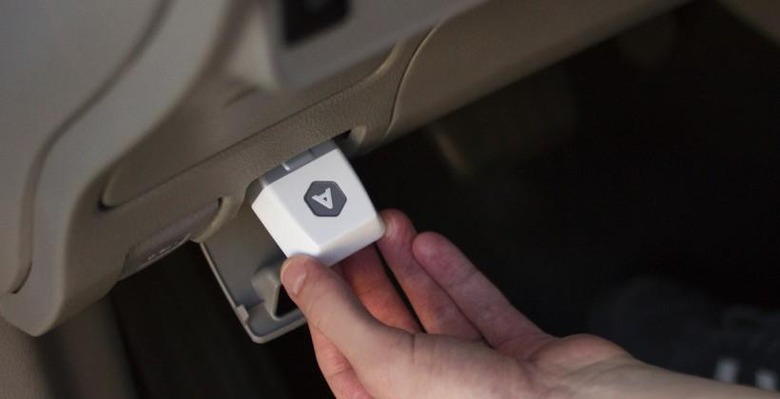 Automatic, a leader in connected car technology, has announced their service is now working with Nest. With Nest and Automatic, your car and thermostat will soon be discussing your whereabouts, and best practices for keeping you comfortable. The basic functionality includes the ability for Automatic to wake your Nest into Home mode or set it to Away mode, depending on its proximity (like, when you leave and arrive). Further functionality gets a bit more granular, where Nest and Automatic will discuss where you might be.
Aside for the Home/Away toggle, Nest and Automatic can help each other learn when you're on the drive home. By creating "rules" via Automatic, Nest can adjust itself and make you comfy walking in the door.
So how does it all work? How is Nest learning from Automatic? Here's how Automatic describes it:
The integration boasts powerful filters for location, time of day, and days of week – which allows rules to be created that could apply, for instance, only when the car turns on weekdays between 4-7pm near your office.
In learning your whereabouts, Nest and Automatic can decipher how long it will take for you to get home, and how long it takes to warm your house to your desired level. Oh, the convenience you'll have!
Automatic and Nest have similar goals, so the partnership is natural. Both want to save you cash, and in working together, you might save more.