Autodesk SketchBook Pro goes free: more tools at no cost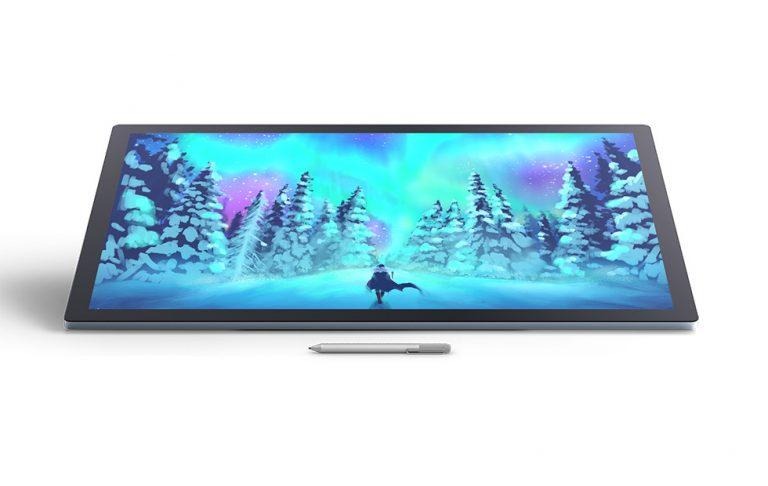 Autodesk offers one of the best mobile applications for artists: SketchBook. The app is free to download and use, offering digital tools that cover all the basics: pen, pencil, market, brushes, and similar. However, serious artists had to pay for either a monthly or annual subscription to unlock better tools, adding a minor paywall. That is no longer the case.
SketchBook is now free for everyone, including the pro tools, giving everyone equal access to the content at no extra cost. Anyone who pays for the service monthly can simply wait for the next month to roll around — the company won't apply any future charges.
Customers who paid for the annual subscription, though, are out of luck; Autodesk won't be issuing any refunds for unused months. As well, users will need to create an Autodesk account and sign into the app to get access to the pro-tier tools.
Autodesk reassures users that it isn't retiring the product and has plans to continue developing both it and the enterprise version of the app. In addition to Android and iOS, Autodesk SketchBook is also available for Windows 10 and macOS.
SOURCE: SketchBook