Austin PD warns SXSW fans that Uber isn't approved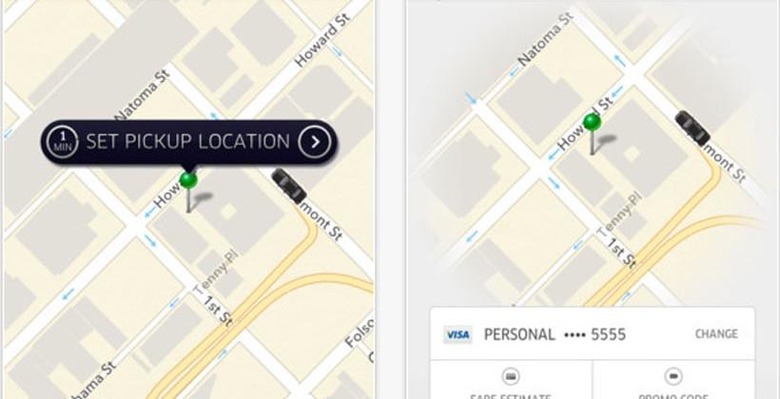 There are thousands of people attending the SXSW music and tech festival in Austin, Texas. The festival has been around for years and that means that hoards of people from out of town need transportation services. The Austin Police Department is warning SXSW attendees to use only approved transportation services.
The problem for Uber and fans of the service is that normal Uber drivers aren't approved and can't operate legally in Austin. Austin PD said via twitter, "SXSW tip: Use only permitted transportation services."
The police department also warned people considering signing up with driver for hire services during SXSW. Uber has been at the SXSW festival for a few years and uses special ways to get around the law in Austin making its service unapproved. Uber has used unpaid drivers in the area to get around the rules in the city and has vehicles that are licensed and meet the rules.
Drivers that sign up with Uber who don't meet all the rules, such as having an operating permit, chauffeurs permit, and commercial insurance could be fined up to $1500. The drivers could have their car impounded as well. During SXSW 2014, Uber has free rides in the Austin area and has its UberBLACK drivers on the scene that have the required $55 minimum fare and meet the other criteria to operate.
SOURCE: TechCrunch