AUO LCDs Boast Fullscreen In-Cell Fingerprint Scanner, Tiny Punch-Hole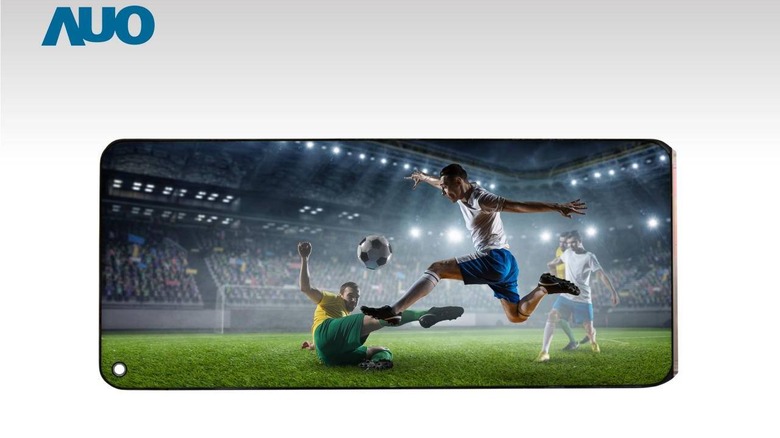 You don't often hear of smartphone display makers unless they're Samsung, Sharp, Sony, LG, or JDI. Some panel makers, however, do want their customers to know that they were there first in whatever innovation those smartphone makers may be bragging about. AU Optronics (AUO) definitely wants to give off that vibe in it latest showcase at the SID Display Week 2019, which includes two smartphone LCD screens addressing two of the biggest trends in smartphones these days.
Bezels have all but disappeared but some manufacturers have taken strange paths to get there. Samsung's solution has been particularly debated, cutting a hole in a corner of the screen. Admittedly, our minds are great at becoming blind to that spot after a while, but AUO's new LCD screen is doing its part to help it along.
AUO showed off a 6.2-inch LTPS LCD screen with what it says has the smallest through-hole, a.k.a. punch hole, cutout in the industry. With only a 4.2 mm diameter, the company says it will be barely noticeable on the ultra-wide 21:9 2520x1080 screen. That's almost the same kind of screen Sony used on its Xperia 10 phone, just larger and with a hole in the corner.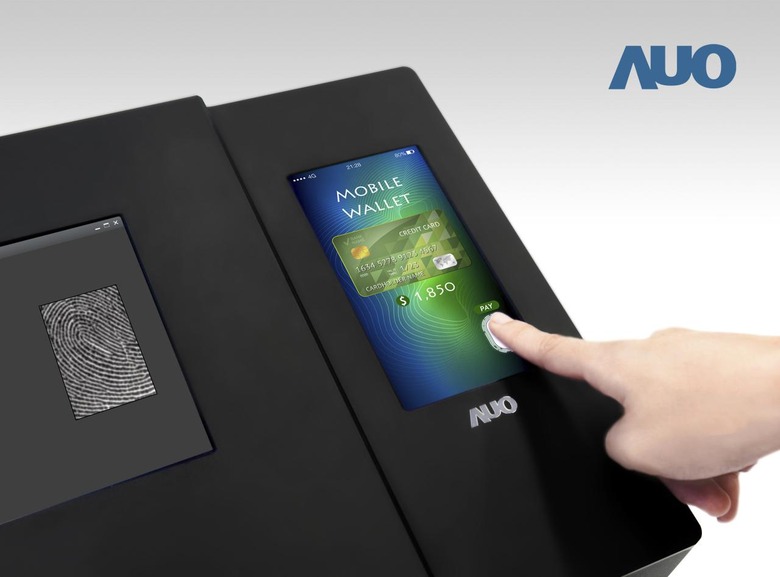 A different 6.0-inch LTPS LCD also has no notch and enjoys a full view of the 2160x1080 pixels on its surface. Underneath it, however, is a what AUO bills as the industry's first full-screen in-cell optical fingerprint scanner. What that means, in a nutshell, is that the sensor is installed directly on the LCD structure and that it will be able to detect the fingerprint anywhere on the screen, removing the need to guess where to place your finger.
Of course, the question now is where you would see these new LCD panels. Few phone makers actually name who makes their screens (aside from the above-mentioned companies) but if you ever see those features in future smartphones, you might remember that AUO announced them first.