August sources VC funds, promises fix for mystery 'five foot' problem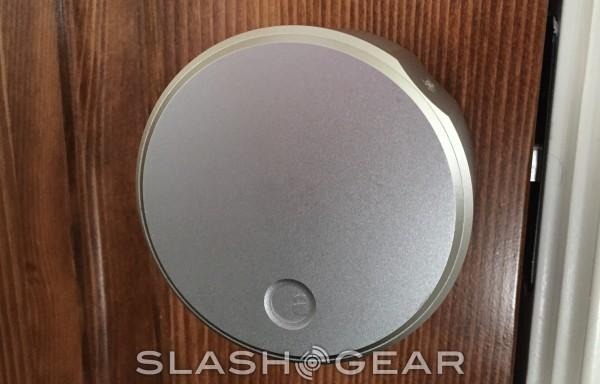 In announcing their funding round, August dropped some interesting hints. The company that makes one of the better smart locks for your home, alongside their August Connect plug-in dongle, are already on the fast-track for connected home success. Still, they don't seem content, and in sourcing $38 million in Series B funding, August said they were going to "define a new product category in the smart home, aiming to solve what we call the 'last five foot problem.'"
Further up in their announcement of new funding, August says they're going to use the new cash to, in part, "launch new home access products". That tells us they're going to create products that aren't a lock or plug-in connection point, but what else could they have coming?
Also, what's a 'last five foot problem'? August analogized it to the 'last mile' problem we talked so much about with Net Neutrality, but didn't go beyond that.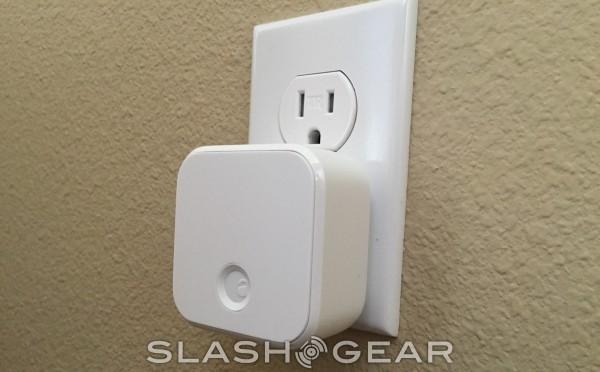 More questions than answers, it seems. Talk of a 'last five foot' issue, and likening it to something that can be seen as a catalyst for Net Neutrality, is substantial. Though our connected home ambitions are still quite young, it seems August has discovered an issue we either weren't addressing or didn't know we had.
A new category is apparently needed for this problem, so we'll go ahead and just assume it's something we've not yet thought of. The connected home is an exciting venture to begin with, so whatever this new category that can solve a problem we're unaware of actually is — we're intrigued.
Source: August