Audiovox portable DVD player with integrated FLO TV launches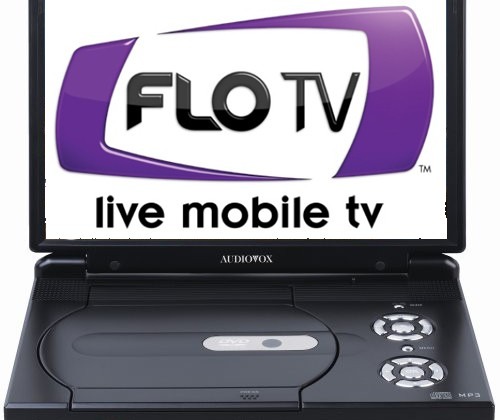 Back in January around the time CES was underway we caught word that Audiovox would be bringing a new portable DVD player to market that packed in FLO TV service. We didn't hear much else about the machine until now. Audiovox has now announced the launch of that system.
The portable DVD player is called the Audiovox 7-inch Portable DVD Player with FLO TV. The FLO TV service offers live access to Mobile TV with content including sports and movies as well as TV shows. Available channels include Disney Channel, Nickelodeon, CNN Mobile, and lots more.
The Audiovox DVD player carries the model number DFL 710 and can be purchased at Best Buy right now in select locations. The device is surprisingly cheap at $199.99 and includes three months of FLO TV service for a limited time.