Audiophilleo1 USB to SPDIF transport device is very expensive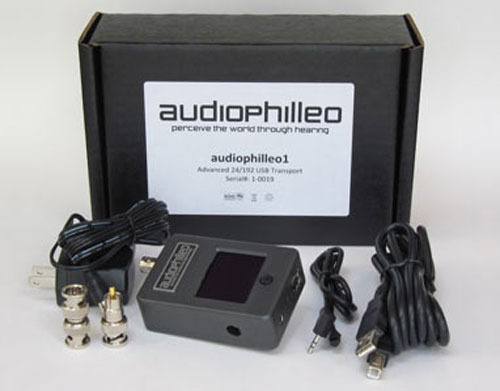 Audiophiles will spend massive amounts of money on gear to get the best sound possible. For that reason most of the gear that is audiophile grade carries a massive price tag. A new product called the Audiophilleo1 has been unveiled with audiophile grade price tag of $895.
The device is a converter that turns USB signals to S/PDIF audio. The device claims to make use of the best software and hardware available to produce low jitter output regardless of the cables used. The device was designed to create a replacement for high-end CD transport.
Features of the device include upgradable firmware, asynchronous USB transfer, fixed frequency clocks, 192Khz 24-bit sample rate, and a fully differential ECL galvanically isolated transformer-less output stage. The device also has a 12V trigger to control amps, and a remote control along with an OLED display to help with configuration of the device.