Audio-Technica launches ATH-CKS5TW and CK3TW AirPods competitors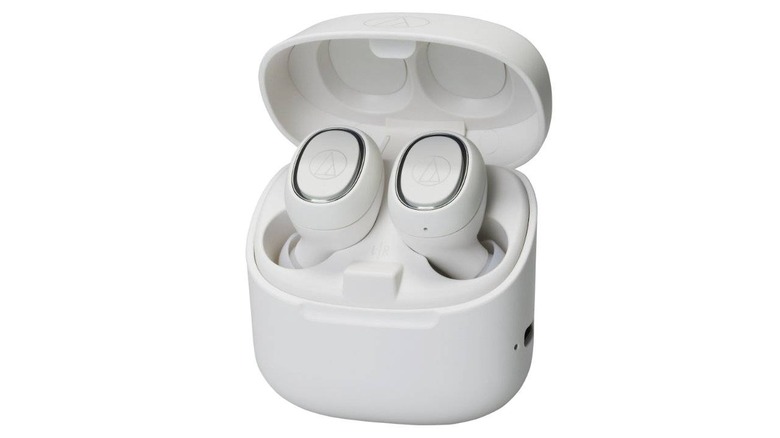 Renowned audio company Audio-Technica has launched two new true wireless earbuds models, the ATH-CKS5TW and the ATH-CK3TW. Both pairs have been showcased at IFA 2019 ahead of their launch starting later this month. The company is targeting general consumers with these earbuds, offering them at reasonable prices while offering a large array of notable features.
The more 'entry-level' of the two models, the ATH-CK3TW, is priced at $99, offering buyers a mixture of affordability and features. The CK3TW features 5.8mm drivers, noise-isolating ear tips, touch controls on each earpiece, and built-in microphones that enable the user to take calls and communicate with Google Assistant and Siri.
The CK3TW offer up to six hours of battery life from the ear tips, a number that is boosted with another 24 hours of run time when including the charging case. This model features Qualcomm's TrueWireless Stereo Plus and will be available starting this month in Blue, White, and Black colors.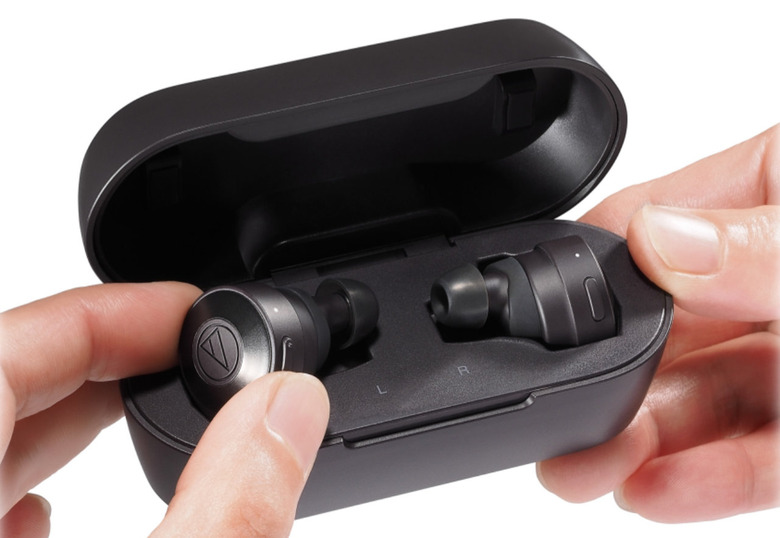 Joining that model will be the new ATH-CKS5TW, a slightly more expensive model at $149 USD with 10mm drivers and a dual-layer diaphragm. The company promises 'full-range audio' from this model, which features an exclusive ear tip design included to provide a mixture of noise isolation, stability, and comfort.
In addition to support for AAC, aptX, and SBC, the CKS5TW has impressive battery life at up to 15 hours from the earpieces and another 30 hours of run time when including the charging case, bringing the total to 45 hours of playback before needing to recharge the case. Both models feature IPX2 water resistance and Bluetooth 5.0.
This model will be available starting in November in Khaki, Black, and Blue colors.