Audible pens major original content deal with Skybound Entertainment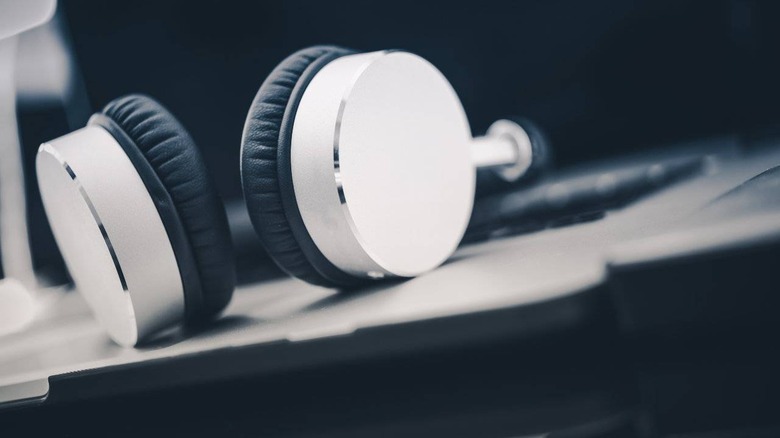 While Amazon, Netflix, and other companies are busy creating original video content, Amazon-owned audiobook company Audible has penned a new multi-year deal with Skybound Entertainment, the entertainment company responsible for The Walking Dead comics. Under this new deal, Skybound Entertainment will create several original audio works for Audible, all of them destined to be exclusive to Amazon's platform.
Audible has historically focused on audiobook content, though it has expanded beyond that with other audio-based works in recent years. The expansion coincides with the massive spike in podcast popularity; consumers have embraced the convenience of audio in an era where free time is greatly limited.
Audible is banking on this trend with the launch of original audio dramatizations, which are similar to plays or listening to the audio track of a movie. The best example of these works are perhaps the Audible Original Alien franchise offerings, but the company has also launched other projects, including comedy pieces.
According to Variety, Audible has struck a multi-year deal with Skybound Entertainment for multiple original — and exclusive — audio projects. The company's SVP of content acquisition Rachel Ghiazza said, 'We are thrilled to be in business with these visionary creators and look forward to serving up new programming to our audience in the near future.'
It's unclear at this time what projects Audible has in mind for Skybound. The company may be eyeing new dramatizations, an increasingly popular — yet quite rare — type of production that is more engaging than ordinary audiobooks, but easier to enjoy while driving, on the train, or while engaging in other activities.