Audible On Apple Watch Lets Your Read Books Without Your iPhone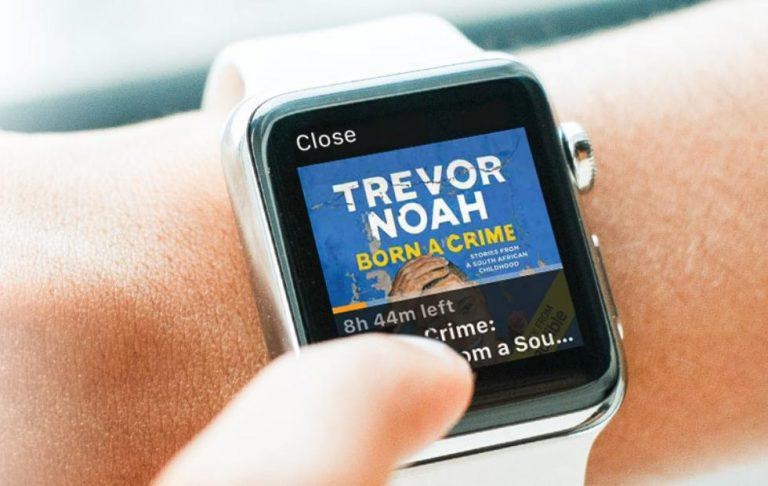 Some people say they don't have time to sit down to read a book, be it a real one or even a digital copy. But rather than let that keep them from devouring tons of literary works, not a few people have flocked to listening to books instead. Audible, the now Amazon-owned service, is probably the most popular source for such audio content and it's now giving you one less excuse to "read books" by letting you listen on your Apple Watch, which or without your iPhone nearby.
You won't have to put your smartwatch to your ear, of course. You can pair your favorite brand of Bluetooth headphones with the Apple Watch. But that will only make sense if you actually use the Apple Watch on its own, away from the iPhone. Which is exactly what the latest Audible update brings to your wrist.
With the latest watchOS 5 release, Apple has finally allowed third-party audio apps to play in the background from the Apple Watch. And you won't need to have your iPhone connected to do that, especially if the audio content is on the watch already anyway.
With the latest Audible version, you can simply sync titles between the iPhone and the Apple Watch before you leave. It might take some time, because it's doing it over Bluetooth. But once done, you easily enjoy your audiobooks wherever you are and leave your iPhone at home.
This setup is perfect for those who prefer "reading" their books while on a jog or on the treadmill but don't like the idea of bringing their smartphones with them. Now if only the Apple Watch could do the same for music streaming services, which, of course, it still doesn't.