Audi RS Q3 concept debuts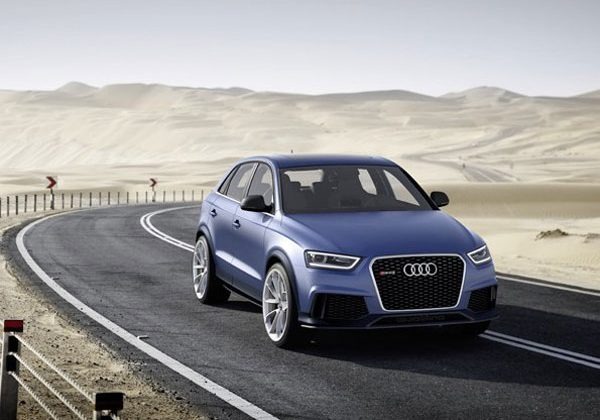 Audi makes some very nice cars with meticulous build quality. The thing that always strikes me as odd about Audi is that many of them used a strange five-cylinder engine. Audi has unveiled a new concept car called the RS Q3 concept. The car was unveiled at Auto China 2012 in Beijing, and it uses a five-cylinder direct injection turbocharged engine.
The car appears to be a four-door SUV and it has 360hp. The vehicle is intended to be performance oriented and sits lower and wider than other Q3 series cars. The concept has a special blue and black interior to match similar colors on the outside of the car. The direct injection turbocharged 2.5 L engine offers impressive performance.
The car is capable of hitting 62 mph in 5.2 seconds and has a top speed of 164 miles an hour. The car uses a seven-speed S Tronic transmission and Audi's famous Quattro full-time all-wheel drive. There is no indication of whether this concept will come to market at this time.