Audeze Mobius 3D headphones getting head gesture gaming input feature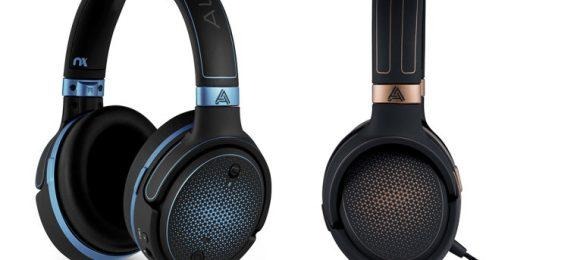 Audeze is well-known for its audiophile-friendly, music-focused headphones, but last year it made a shift towards gaming with the Mobius headset, featuring impressive 3D sound and head-tracking tech. Now the company is announcing a new feature coming to the Mobius that will allow users to input game commands with simple head movements.
Dubbed Head Gesture Keybinds, the feature lets wearers make head-tracking movements to act as various keyboard inputs or macros. The easiest example is something like players tilting their head to the left to lean out of cover within a first-person shooter, making the command a hands-free input. Audeze says Head Gesture Keybinds will come with several game-specific presets, but users will be able to fully customize the gestures and their input.
The feature isn't available just yet as it's still being beta tested, but it's due to be released in "early 2019" as an update to the Audeze HQ software. It's not clear how useful head gestures will work as gaming inputs, especially in fast-paced games like shooters where players need to keep the screen in clear focus, however, Head Gesture Keybinds could be a welcome new control option for gamers with physical disabilities.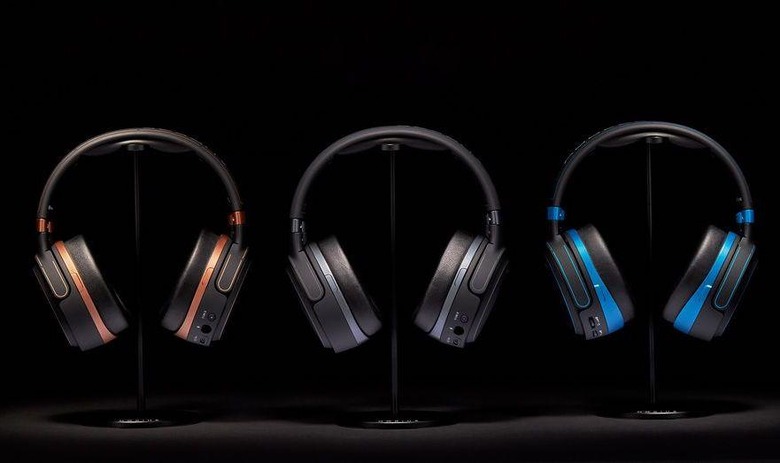 Audeze has also announced that a new Amazon-exclusive Team Carbon color option is joining the Mobius lineup. Team Carbon will be available starting on January 10th, while the existing Team Blue and Team Copper colors remain available for $399.
SOURCE Audeze