AT&T's Q1 2012 roadmap leak reveals HTC Titan II date and Sony Crystal tablet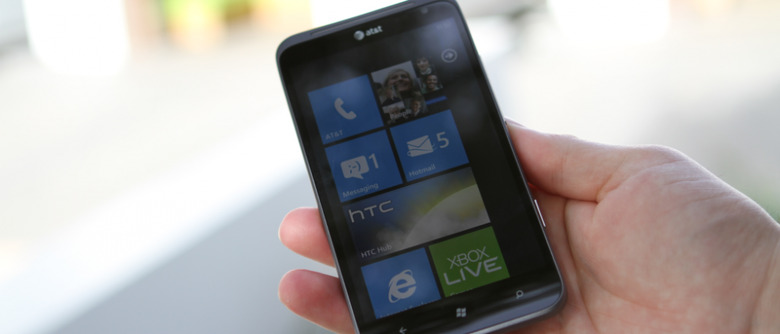 AT&T recently announced several new devices at CES 2012, and now more details have emerged on pricing and launch dates. According to BGR, the carrier will be releasing two Windows Phone handsets with the Nokia Lumia 900 and the HTC Titan II, which we've spent some hands-on time with before. The company will also be releasing several Android devices, including the Samsung Galaxy Note, Samsung Galaxy S II Skyrocket HD, Samsung Exhilirate, Sony Xperia Ion, and a yet to be announced Sony Crystal tablet.
The HTC Titan II features a massive 4.7-inch display with a 16-megapixel camera and support for LTE. The device is priced at $199.99 with a two-year service agreement and is expected to be released on March 18, the same day the Nokia Lumia 900 will launch. The Lumia 900 features a 4.3-inch screen with LTE support and is priced at $99.99 with a two-year service agreement.
The slew of Android devices include the smartphone-tablet hybrid Samsung Galaxy Note, sporting a 5.3-inch display, the Samsung Galaxy SII Skyrocket HD, and lower end Samsung Exhilarate, most all of which we've seen and heard about before. But what we're hearing about for the first time is a Sony Crystal tablet, which BGR says will support AT&T HSPA+ and will be priced for $409.99. Dates have not been revealed for these devices yet, but they are planned for release in Q1.