AT&T's LTE network now active in San Francisco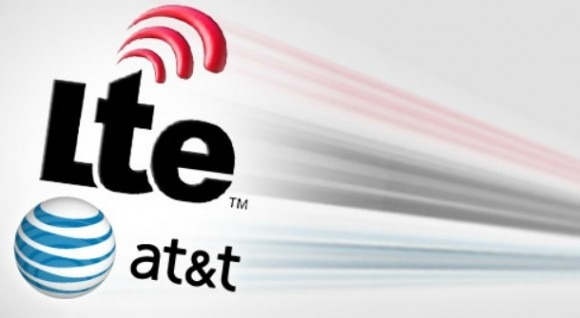 San Francisco AT&T users are reporting that the carrier's 4G LTE network is now active in the city by the bay (at least in the downtown area), now with speeds being reported just under 20 Mbps on the download stream. Upload speeds weren't unimpressive either, with speeds approaching just under 10 Mbps. There hasn't been word on whether it's a unofficial launch, or just some pre-deployment testing done by AT&T, but AT&T users probably aren't complaining in San Francisco.
Telecom rival Verizon Wireless has already launched its LTE network to not only cover major cities, like San Francisco, but also provides lightning-fast LTE coverage to adjacent cities in major metropolitan areas, such as eastwards to Oakland, and southward to San Jose and Silicon Valley. So AT&T's LTE network isn't the first in the area, although its speeds are up to par to what I've seen with LTE. What do other Verizon LTE bay area users think? What download and upload bandwidth speeds are you getting?
San Francisco denizens with 4G LTE devices on AT&T, are you seeing any speed improvements on AT&T's newly launched network? Readers in the bay area, help us out by reporting your findings and results on this LTE network debut (whether formal, or not). Feel free to post your speeds and thoughts in the comment section below.
[via Engadget]