AT&T wraps up Leap Wireless acquisition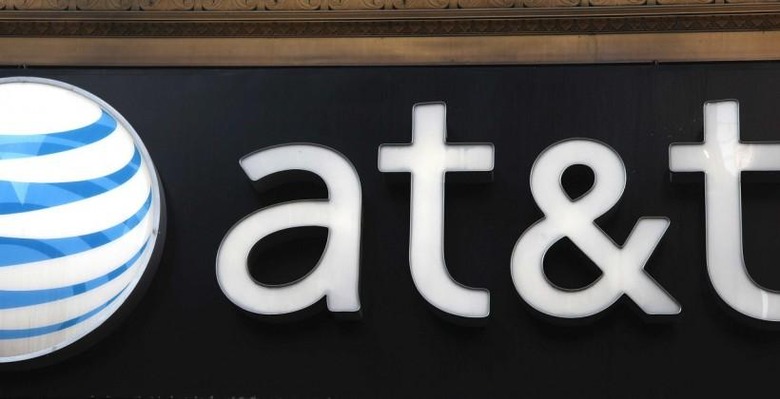 AT&T revealed last July plans to acquire Leap Wireless, which would bring Cricket Wireless under its wing. In November, the company achieved stockholder approval, and earlier today received a thumbs-up on the deal from the Federal Communications Commission. Shortly after, the carrier announced a finalization of the purchase.
The acquisition closure was announced on AT&T's website today, where the carrier says that Cricket will absorbed into existing operations "in the coming weeks." The acquisition was for all of Leap Wireless' properties and stocks — this encompasses retail stores, subscribers, and more.
Now that all is set in stone, AT&T says the so-called "new" Cricket will offer low-cost simple plans sans contract, as well as a series of "terrific" smartphones, the details of which weren't specified. Cricket subscribers new and old will get access to AT&T's 4G LTE network, as well.
The carrier expects to wrap up migration of Cricket customers in about 18 months once its launches its new variety of the brand. Presently, Cricket covers about 97 million people in a large portion of the US, though much less than AT&T's coverage of about 280 million people with its 4G network.
VIA: GigaOm
SOURCE: AT&T