AT&T will start testing another streaming TV service in Q3 2019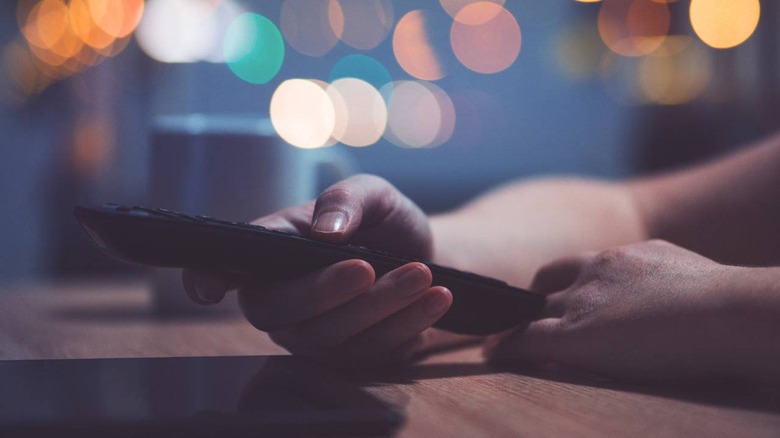 AT&T is planning to launch another streaming television service, the company revealed in a financial report detailing its second-quarter earnings. Assuming everything goes according to plan, AT&T will start testing the service — currently referred to as AT&T TV — in the third quarter of 2019, stacking it on top of DirecTV NOW, Watch TV, and the upcoming HBO Max service.
AT&T currently offers AT&T Watch, a $15/month streaming television service offering around 35 channels, and DirecTV NOW, a streaming television alternative to the DirecTV pay-TV satellite service. In recent weeks, the company also took the wraps off HBO Max, an upcoming streaming service that will mix live and on-demand content with exclusives to take on Netflix.
The company isn't stopping with these services, it revealed in its second-quarter earnings report. AT&T plans to start testing a new 'thin client video service' called AT&T TV starting in Q3 2019. The announcement comes amid the company's revelation that it lost 778,000 premium TV subscribers and 168,000 DirecTV NOW subscribers in its second quarter.
The company plans to release its HBO Max service in Spring 2020, but there's no word on when it anticipates launching AT&T TV — it's also unclear whether that's a placeholder name or official name for the upcoming service. The company says its original content spurred 'strong' HBO digital subscriber growth and that it saw positive results with both Turner subscription revenue and Warner Bros. operating income growth in its most recent quarter.
Unfortunately, details about the new AT&T TV service are largely absent. The test will kick off in select markets initially followed by a larger rollout during this fall season. The service may be offered to subscribers alongside an Android TV set-top box, but info about that, as well as cost, haven't been provided at this time.