AT&T, Verizon both testing Nokia Lumia 800 with LTE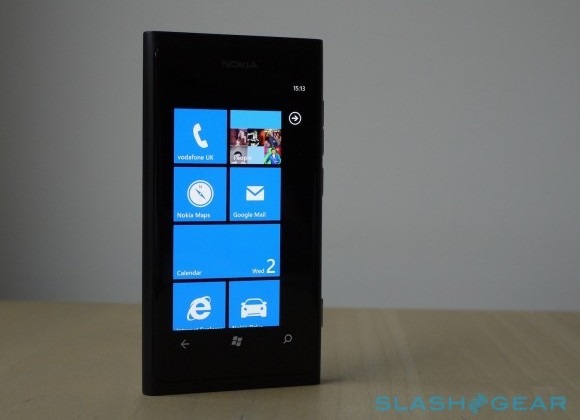 According to CNET sources, both AT&T and Verizon are currently testing LTE versions of Nokia's Lumia 800 Windows Phone. The device has already launched in Europe and is expected to hit stateside in early 2012, likely making a debut at CES in January.
Microsoft has been vague about when Windows Phones would support LTE. But if carriers are indeed testing the LTE variant of the Lumia 800 right now, it suggests that the first LTE Windows Phone would arrive early next year.
The Lumia 800 is Nokia's first Windows Phone device to come out of the partnership with Microsoft and a major part of its commercial success will rely on carrier support. And with carriers now all clamoring to offer 4G LTE devices, LTE support will be essential to pushing the Lumia 800 here in the states.
This is consistent with sources from a previous report in November suggesting that AT&T was actively pursuing the Nokia device for its 4G LTE network, preparing a customized LTE variant of the Lumia 800 as its next flagship device.
[via VentureBeat]