AT&T Unlimited plan price cut starts tomorrow, plus huge deals in 3 cities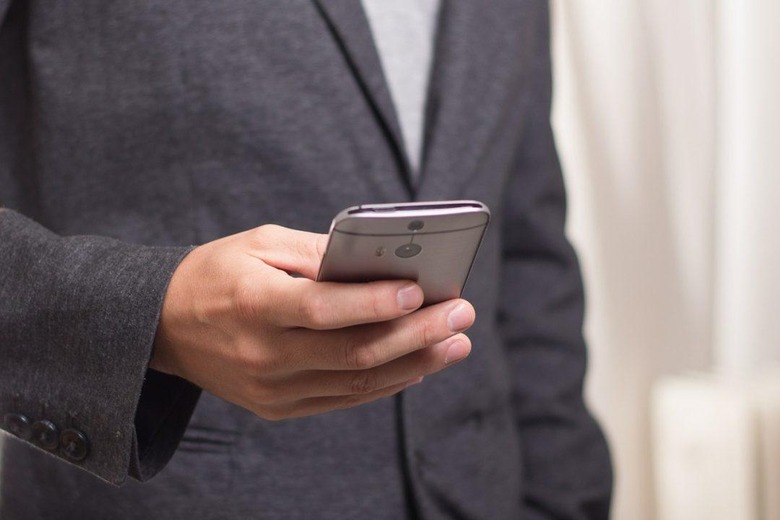 Carriers are battling to get more unlimited subscribers and that's good news for consumers. AT&T has just announced that it will be dropping the price of its Unlimited Plus plan, offering it for $80 under the new "Unlimited Plus Enhanced" option. That new option is $10 cheaper per month than the existing Unlimited Plus option, though the scope of the changes aren't clear at the moment.
Unlimited plans are a big thing again, though the major carriers were criticized when the first round of options were revealed. In the months since, most of these companies have tweaked or otherwise refined their unlimited options, dropping prices, adding new slightly different options, and even introducing entry-level unlimited plans that restrict certain features in exchange for a lower price.
Here with its own tweaks is AT&T, which has announced plans to launch Unlimited Plus Enhanced tomorrow at $80/month with HBO included. The plan includes 15GB of hotspot data access per line. For families or friends looking for cheaper group rates, AT&T is also launching an Unlimited Choice Enhanced plan.
That new Unlimited Choice plan costs $40/line/month if the account has four lines. Those four lines get unlimited 4G LTE access and free HBO service included. As well, both new plans will include a $15 loyalty credit that can be used for AT&T's own video services. Both plans launch for customers across the US on March 1.
In addition, AT&T will introduce deals for customers in Chicago, Los Angeles, and New York City starting tomorrow. New Yorkers will get a year of free DirecTV NOW when they switch to either of the new plans above. Chicagoans who switch to an unlimited plan and meet certain requirements will get free home Internet. Finally, Angelenos will get a BOGO deal with AT&T Next.
SOURCE: AT&T