AT&T Unite Pro keeps you connected and charged on the go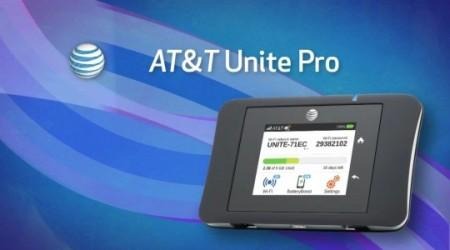 AT&T has unveiled a new mobile device called the Unite Pro. The device is a gadget produced in cooperation with Netgear. The Unite Pro is two devices in one with the ability to set up a mobile hotspot and keep your devices charged on the go.
The Unite Pro can create a 4G LTE mobile hotspot for connecting up to 15 devices. It supports dual-band WiFi and LTE-A networking. The device also features a 2.4-inch touchscreen. That touchscreen can be used to configure settings for the mobile device.
Along with setting up security settings on the LCD, it also allows you to monitor data usage. The Unite Pro can be used as a portable battery charger for your mobile device in a pinch.
One of the coolest features is that the device will show you how much data you have left for the month on the LCD. AT&T will launch the device on November 22. If you opt for a new 2-year contract with the Unite Pro, it will cost you $49.99.
SOURCE: Android Community