AT&T U-verse subscribers get Starz Play, Encore Play, and Movieplex Play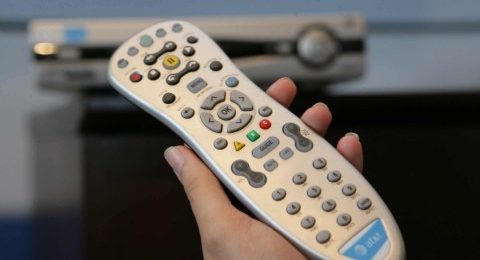 AT&T and Starz Entertainment have announced that U-Verse subscribers now have access to three new online authenticated premium movie offerings. This week marked the launch of availability for U-Verse subscribers of Starz Play, Encore Play, and Movieplex Play. To get access to these online services customers do have to subscribe to the premium channels via the cable network.
U-verse is the first to launch Movieplex Play. Access to all three online offerings is available free of charge to customers who subscribe to the namesake channels on normal U-verse service. All three of the Play services are available online allowing users to catch up on their favorite series or watch full-length commercial free movies offered each month.
Access to the three services is also available via apps for the iPhone, iPad, and iPod Touch as free downloads from the Apple App Store. Online streaming for PC or Mac users is available directly from websites of the services over Wi-Fi and broadband connections. Customers will have access to approximately 400 monthly selections on Starz Play, including 300 movies that are first-run films from Disney, Sony, and others.
Users will also have access to 100 episodes of exclusive Starz series. Encore Play offers about 900 monthly selections with 300 movies and select originals. Movieplex Play promises about 200 movies every month.