AT&T U-Verse Outages Hitting Some US Consumers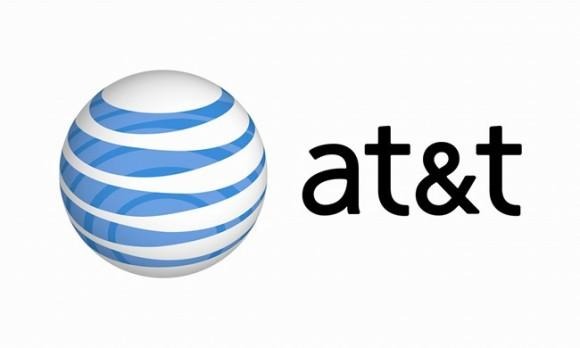 If you're an AT&T U-Verse customer, then there's a chance that you've been experiencing some problems with your service lately. AT&T U-Verse service has been suffering from outages in some areas of the US, with little in the way of an explanation from the company. All we know is that AT&T is working to bring U-Verse service, which includes TV, Internet, and phone, back to these affected areas.
DSLReports says that its users in several states including Florida, Tennessee, Texas, Louisiana, Kentucky, Georgia, and Arkansas are reporting outages, with AT&T confirming the outages in Florida to The Miami Herald. In its confirmation, it didn't say why the outages were happening, only saying that it has a "team of engineers and technicians" working on coming up with a fix.
Some of these folks have been experiencing service interruptions since Monday morning, so the fact that they haven't been fixed yet may suggest a big problem for AT&T. Indeed, it sounds like the company isn't going to divulge the cause of the problems, as similar statements are lacking any significant details. Perhaps AT&T doesn't yet know what's causing the problem? It seems unlikely, but with the company remaining tight-lipped about the issues its having, we suppose it's possible.
The good news is that a few U-Verse subscribers are reporting restored service, but for the most part, it seems that outages are still plaguing customers. With AT&T's vague statements, it's impossible to know how much longer these outages will last, but we'll keep our fingers crossed and hope that they don't go on much longer. Keep it here at SlashGear, as we'll let you know if AT&T makes any new announcements on the outages.
[via FierceIPTV]