AT&T turns on automatic robocall blocking for wireless customers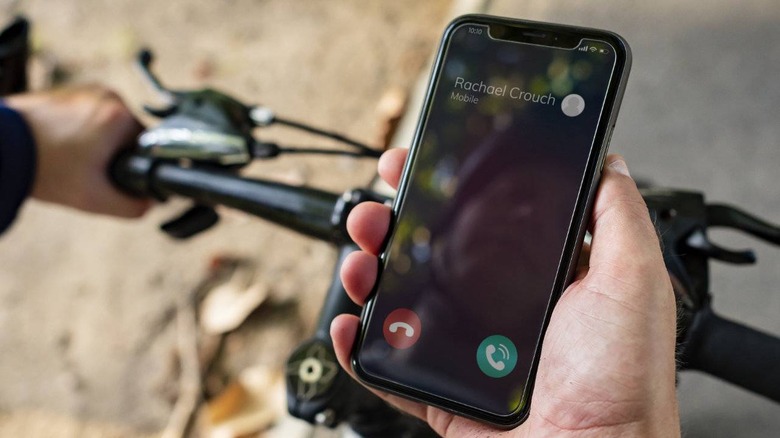 AT&T has become the first US carrier to turn on automatic scam call blocking, the company has announced. The change follows an FCC vote last month that approved this approach to dealing with the nation's robocalling problem. According to AT&T, new wireless customers will see the feature turned on by default when they sign up for a new line, while existing customers will see the feature arrive in coming months.
On June 6, the FCC voted in favor of allowing wireless carriers to block robocalls by default, enabling them to stop these scammers and spammers before they reach the customer's phone. Under the declaratory ruling, carriers are allowed to make automatic spam call blocking an opt-out feature, meaning it is turned on by default and customers will need to opt out of receiving it rather than being required to opt in.
On July 9, AT&T announced that it will bring automatic fraud call blocking as well as suspected spam call alerts to all of its mobile customers for free. The ability to make call blocking an opt-out feature is important — many consumers are unaware of opt-in services and therefore do not benefit from them.
AT&T customers who already have spam alerts but not fraud blocking protection will see the new automatic blocking service arrive over 'coming months.' Customers will receive a text message once automatic call blocking is live for their line, according to AT&T.
For customers who are tired of these calls and don't want to wait to get access to the new blocking protection, AT&T says downloading the AT&T Call Protect app will offer this same benefit. Alternatively, customers can sign into myAT&T and enable fraud call blocking in their account settings.