AT&T To Launch At Least One LTE Smartphone By Year-End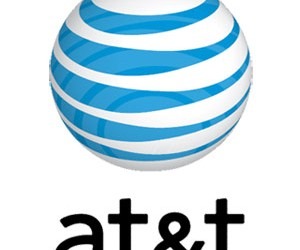 AT&T has confirmed that it will be launching at least one LTE smartphone by the end of this year. The carrier is planning to roll out its LTE network in 15 markets by year-end, which pales in comparison to Verizon's 175 markets by year-end. Nonetheless, AT&T is unfazed and says that it intends to go at its own pace and wait for LTE handsets to mature and work out any kinks before offering them to its customers.
During the Oppenheimer Technology and Communications Conference today, senior vice president of AT&T Mobility Pete Ritcher assured that the company was on track to kick off 15 LTE markets before the end of the year, starting with its first five core markets in Atlanta, Chicago, Dallas, Houston, and San Antonio. Ritcher also said that with new customers migrating to AT&T's LTE network, that its 3G network will see less congestion.
Although, LTE is expected to roll out to these markets by summer, AT&T won't be offering any LTE handsets until much later this year. This makes sense, since pushing an LTE handset at any mass volume would be difficult if only five markets can take advantage of the faster speeds. Instead, AT&T will first offer other USB Modems and mobile hotspots in the LTE markets.
[via Fierce Wireless]