AT&T To Add Caps To DSL And U-Verse Broadband Plans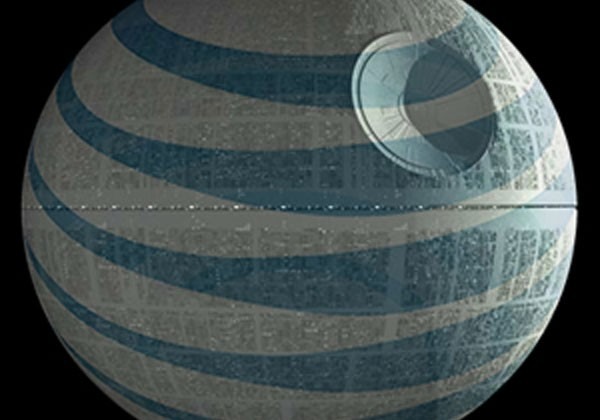 If you are an AT&T subscriber with U-verse or DSL connectivity in your home we have some bad news. AT&T is set to add caps to the broadband plans that will see users that go over set amounts monthly being hit with overage charges. Letters will be going out next week to notify users of AT&T services.
Apparently, the cap for DSL subscribers will be 150GB monthly. If you are a U-Verse subscriber, the cap will be 250GB monthly. These tidbits came from AT&T representative Seth Bloom at SXSW in Austin. If a customer goes over those data limits, they will be charged $10 for each additional 50GB block of data.
Bloom says that users that go over the caps will get a onetime grace period and after that, the user will be notified when they have reached 65% of the monthly allowed data and notified again at 90% and at 100% used. Bloom says the average AT&T DSL user only consumes 18GB per month and a small amount of customers will be affected by the change.
[via Gigaom]