AT&T Tilt, Verizon XV8600 and Samsung i760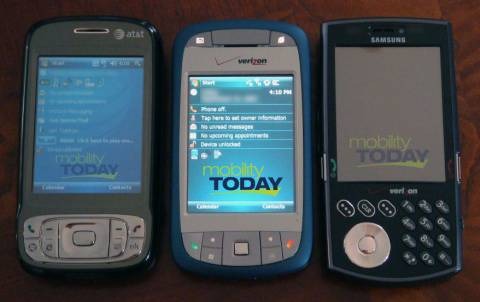 Some people just get to play with all of the cool new toys. This time, it's not Vincent that has all of the cool phones, but the guys over at Mobility Today got their hands on some of the hot new phones we're going to be seeing this fall.
We don't have all of the details in just yet, but they did take some pictures of the AT&T 8925, Verizon XV6800 and the Verizon i760. Personally, I think the AT&T 8925 looks like something I could see myself carrying around.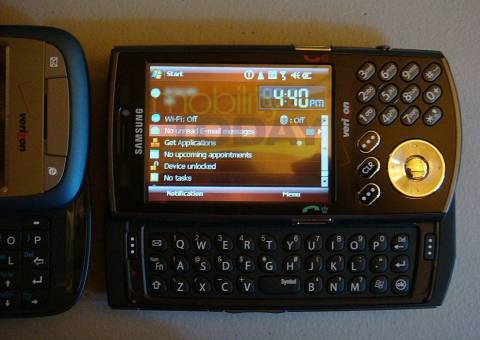 If you're looking for some specs on the 8925 (also known as the HTC Tilt), the feature list is below.
CPU – Qualcomm 7200
Speed – 400mhz
Ram – 128
Rom – 256
240x320
Blackberry Connect
Telenav
Sprite Backup
Zip
Push to Talk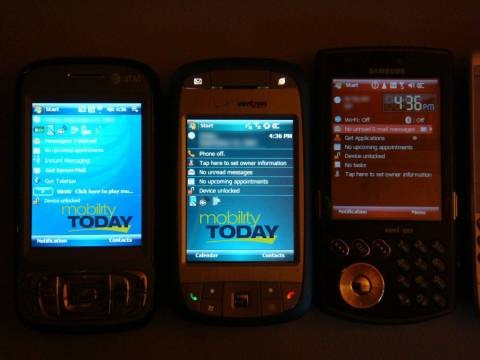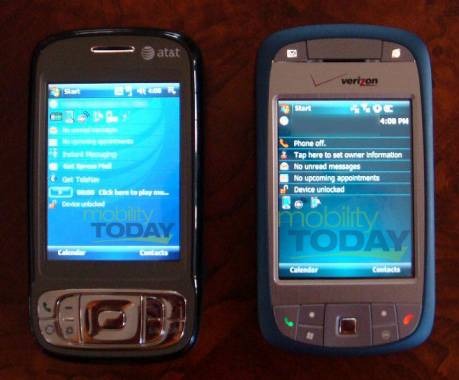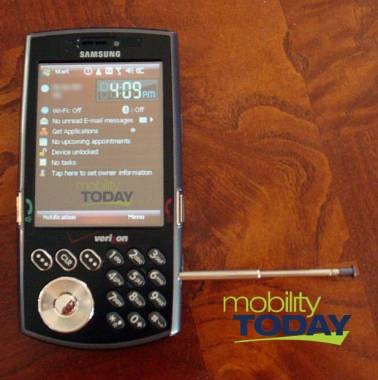 EXCLUSIVE: Photos AT&T Tilt, Verizon XV6800 and Samsung i-760 [via mobilitytoday]