AT&T Teases HSUPA Update For Atrix 4G and Inspire 4G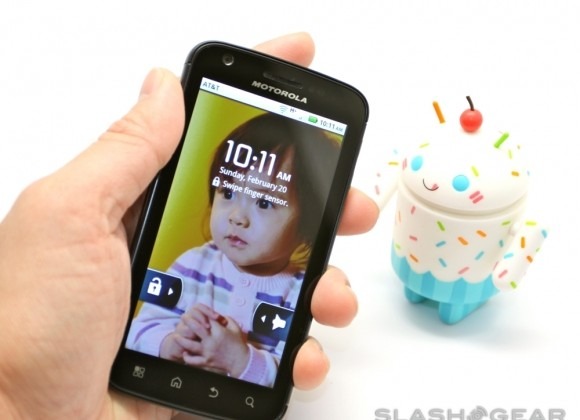 We mentioned late last month that AT&T may have intentionally blocked HSUPA data speeds for the HTC Inspire 4G but instead claimed that the device did not support HSUPA. This also seemed to be the case for the Motorola Atrix 4G. However, BGR obtained a statement from AT&T that suggests the carrier may be uncapping data speeds with an update soon.
"We have a number of HSUPA devices today and we will have more HUSPA-enabled devices in the future—new devices and updates to existing models," reads the statement received by BGR from an AT&T spokesperson. The statement is very vague and does not specifically mention the Inspire 4G or the Atrix 4G, but considering that these are two popular 4G devices currently have the most complaints on the lack of HSUPA upload data speeds, it may very well be addressing them with "updates to existing models."
It is not clear why AT&T chose to limit these 4G devices to HSDPA while allowing the iPhone 4 to have HSUPA upload speeds. With the statement above, Inspire 4G and Atrix 4G owners may find some relief knowing that an update is likely coming that should release the capped data speeds on their devices.
[via BGR]