AT&T, T-Mobile Deal Faces New Obstacle From FCC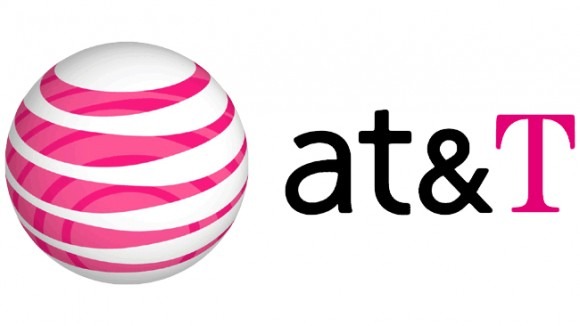 AT&T's bid to purchase T-Mobile for $39 billion is facing another setback. The deal is already being challenged by the Justice Department, which has filed a lawsuit against the merger back in August. And now, according to the WSJ, the FCC is requesting an administrative hearing on the proposed deal. It's rare for the FCC to do this and it's not a good sign for AT&T and T-Mobile.
FCC Chairman Julius Genachowski is requesting an administrative hearing to discuss the acquisition, a move that will certainly add more complexity to the deal. It would also extend the time needed to make a decision and hinder AT&T's efforts to expedite the process. The antitrust lawsuit from the Justice Department has already set back the deal to mid-2012 with the first trial set in February of next year.
With the addition of the FCC administrative hearing, it could mean a further delay. It's rare for the agency to make such a request and the last time it did was in 2002 for the proposed merger of EchoStar and DirecTV, which resulted in the companies pulling out of the deal.
[via IntoMobile]