AT&T Spectrum Acquisition From Verizon Finalized, Will Boost 4G LTE Offerings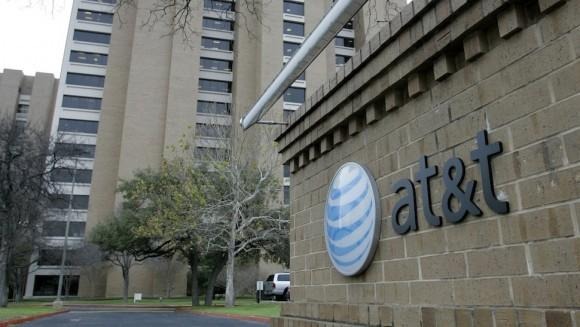 Back in January, Verizon sold $1.9 billion worth of its 700MHz spectrum to AT&T, something the latter carrier will use to boost its 4G LTE network. More than half a year later, the deal has been completed, with AT&T announcing that it has acquired the licenses needed to cover 42 million individuals located throughout 18 states across the U.S.
The acquisition was for lower 700MHz band-B block from Verizon, and with it AT&T will increase its 4G LTE networks in Colorado, California, Idaho, Florida, Illinois, Louisiana, Montana, New Mexico, New York, Ohio, Oklahoma, South Dakota, Tennessee, Texas, Utah, Virginia, Washington, and Wyoming. So far, the carrier's 4G LTE network covers in excess of 225 million individuals, but the carrier wants to see that number reach about 270 million by the end of the year.
As we noted earlier this year, the deal between the two carriers involved payment in both cash and Advanced Wireless Services, also called AWS, spectrum. The delay between the announcement and the finalization was due to required approval from the Federal Communications Commission and the Department of Justice. AT&T isn't the first carrier Verizon sold some of its lower B block licenses to, though most of the others have been regional carriers.
AT&T didn't state when it plans to roll out the new 4G LTE markets, though some of the locations covered by the acquisition includes regions without any AT&T coverage presently. The carrier boasts its network as being the fastest and most reliable 4G LTE offering, depending on whose numbers you're looking at, and soon 40+ million more individuals will have access to it.
SOURCE: AT&T