AT&T set to double 3G speed to 7.2Mbps this year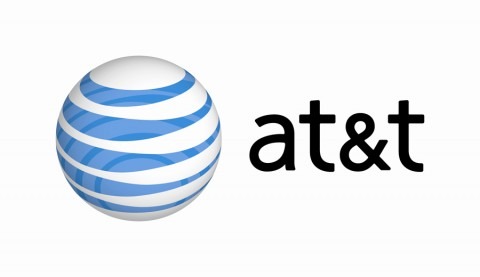 In case you were ever in doubt, the Vice President of technology realization at AT&T, Scott McElroy, confirmed today that the company will be doubling their peak 3G speeds sometime this year. Yes, that means a maximum potential speed of 7.2Mbps.
Currently in a trial phase in just two cities, we can expect the full rollout to occur in areas that already receive AT&T 3G service in the next month or two. This will happen by means of a software upgrade, then further expansion will occur as will an infrastructure upgrade.
Another important thing to note is that AT&T will likely skip the 14.4Mbps upgrade altogether and move straight ahead to the 20Mbps HSPA+ network. And with all this talk of upgrading, we can't help but notice this syncs up perfectly with the iPhone 3.0 on the horizon. It's all falling into place. 
[via IntoMobile]