AT&T rolls out 4G LTE service in six new markets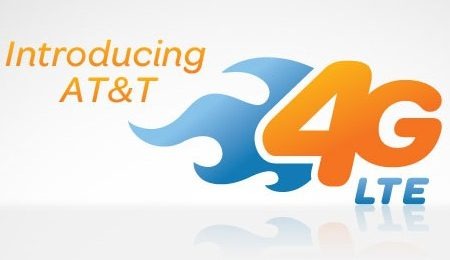 Whip out those handsets, AT&T customers, because the company announced today that it has launched 4G LTE service in six new markets. These announcements of 4G LTE rolls outs are coming in at breakneck speeds from AT&T, so it would seem that the company is very serious about expanding its coverage area. That's definitely good news for subscribers, as it means there are more areas in the country where they can access AT&T's LTE network.
Within the continental US, there are three markets getting AT&T 4G LTE today: Albuquerque, New Mexico; Salt Lake City, Utah; and Reading Pennsylvania. Folks in Puerto Rico are getting a boost to AT&T data speeds too, with the company rolling out in San German-Cabo Rojo, Yuco, and Guayama. This brings the total number of AT&T 4G LTE markets up to 109, with AT&T saying that its LTE network now covers 150 million people.
Of course, AT&T still has a long way to go before it catches up with Verizon, which is expecting to have its 4G LTE roll out finished by the middle of next year. By comparison, AT&T said a couple weeks back that its network will cover 300 million people by the end of 2014, so Verizon will have quite the jump on AT&T. In any case, AT&T is putting a lot of effort into expanding its 4G LTE network, which should be appreciated by its subscribers.
Again, the company deserves kudos for rolling out in new markets so quickly too. At this rate, we expect to hear more about AT&T's expanding network very soon. Keep it tuned here to SlashGear for more, as we'll have new information for you once AT&T shares it!