AT&T rolls out 4G LTE service for Staten Island and St. Louis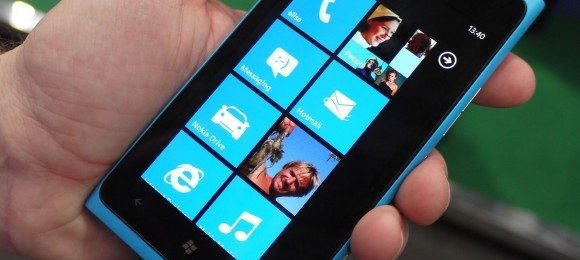 AT&T is always adding new smartphones and other devices to its line up that support the 4G LTE networks it is building up around the country. The company is also working towards making broader availability for 4G LTE networks around the country. AT&T has announced two new LTE areas are now active in the United States.
One of the new areas is New York's Staten Island. The other new area that now has 4G LTE coverage is St. Louis, Missouri. If you are on one of AT&T's 4G smartphones, tablets, or hotspots and live in one of those two areas, you should now get access to the speedy 4G LTE network. Smartphones supporting that network include the Nokia Lumia 900, Samsung Galaxy Note, and the Pantech Element.
With Staten Island getting LTE coverage, AT&T now has all five boroughs swathed in LTE tastiness. There is a downside to faster speeds though, you could use more data. That means more people are finding themselves running over the monthly allotments, which can get very expensive, very quickly.