AT&T Ramps Up 3G in New York City and New Jersey [Updated]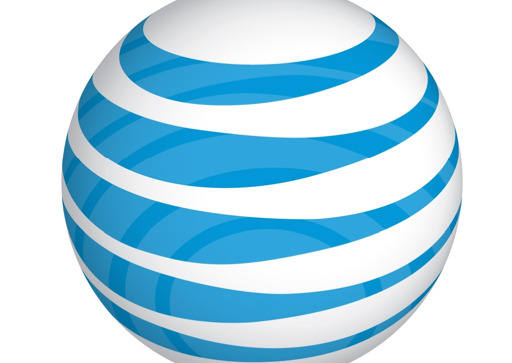 Today marks the announcement that AT&T has substantially increased its 3G coverage in the New York City and New Jersey areas. It's only been a week or so since AT&T stepped up its wireless 3G network in Atlanta, and earlier in the week they did the same for San Francisco. It's about time they stepped up the roll-out, and while they're keeping it to only the more metropolitan areas for now, that's probably the safest bet, considering that's the bulk of their business. So, now we've got better 3G in the Big Apple and the surrounding areas.
AT&T announced a strengthening of its 850MHz spectrum for the New York, Long Island, and New Jersey areas today. By doing this, customers should experience better, longer, and more stable connectivity in more places. (More bars...). And one of the biggest improvements, and something that should excite most people, is the fact that in-building coverage should be significantly increased. And truth be told, the fact that AT&T has the iPhone and many of the more prominent smartphones on the networks available today, the improved bandwidth means that people can actually use 3G in a lot more areas, and not worry about fighting for it anymore.
"AT&T's ongoing investment to build broadband networks helps to create jobs, fuel economic growth and enable our customers to quickly access the content that matters most to them," said Jay Summerson, vice president New York, AT&T external affairs. "Our customers have embraced smartphones and upgrades like the additional 3G spectrum deployment allow them to enjoy the benefits of these devices and mobile broadband for years to come.
[Update]AT&T has just rolled out an additional 3G upgrade to seven counties in Connecticut: Fairfield, New Haven, Middlesex, Hartford, New London, Tolland, and Windham. So, rejoice.
So, with increased coverage and capacity, will a lot of the gripes surrounding AT&T right now begin to diminish? Will the one glaring flaw in the iPhone's reign finally start to be taken care of? Or is this all too little, too late for AT&T? We can't help but think that any improvement is good improvement, and well worth the wait. How do you feel about it?
[via AT&T]