AT&T offers up Q1 2011 financials: iPhone sales surge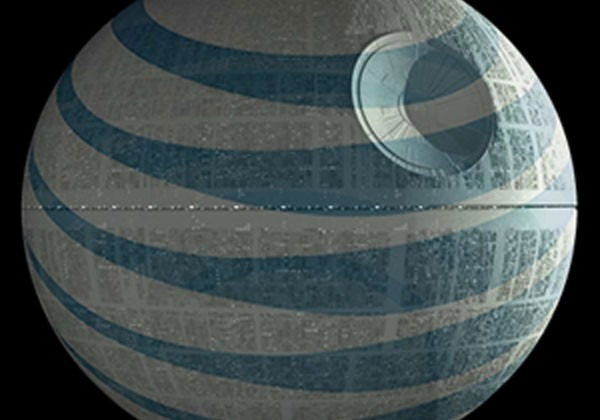 AT&T has offered up the details on its financials for Q1 2011. As with all financials there are tons of facts and numbers inside the documents that outline just about everything you need to know about the financial status of AT&T at this point. I think there are only a few key points that the average geek might be interested in.
One of those is that AT&T saw a 10.2% growth in wireless revenues and an 8.6% increase in wireless service revenues. That may be a surprise to some with Verizon having the iPhone 4 now. The consolidated revenue for AT&T was $31.2 billion in the quarter for an increase of 2.3% from the same quarter a year ago.
AT&T also had an increase of nearly a million iPhone activations year over year to 3.6 million with 23% of the new subscribers getting the iPhone. iPhone subscriber churn also remained unchanged year over year. The key to that last statement in my opinion is that most of the iPhone 4 users are still under contract. We will see how much that churn rate grows when those early adopter contracts expire. The iPhone accounts for 60% of AT&T smartphone sales for 5.5 million units sold and 46% of postpaid users.
[via AT&T]