AT&T Modio Smartcase For iPad Gives WiFi Only Models LTE Connectivity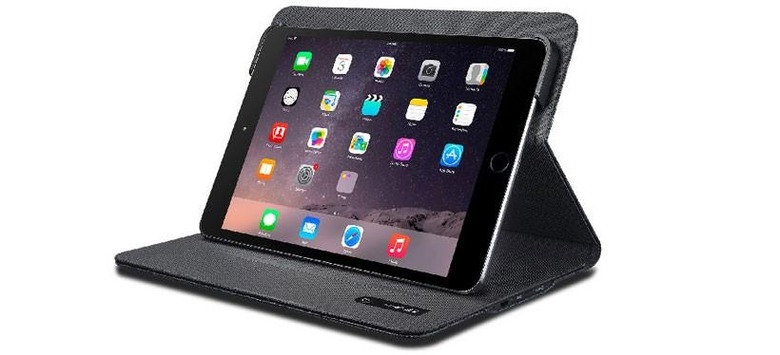 AT&T has announced the availability of a new case for owners of various iPad models that are equipped with WiFi only called the Modio smartcase. The case is available for the iPad Air 2, iPad Air, iPad mini 3, iPad mini 2, and original iPad mini. The big feature of the Modio smartcase is that it gives these WiFi only iPad models access to the AT&T 4G LTE network on the go.
The Modio Smartcase will be available in AT&T stores and online to start with only for the iPad mini 3, iPad mini 2, and iPad Air devices. The case will roll out for the other supported iPad tablets at a later date. The smartcase can be added to an existing mobile share plan.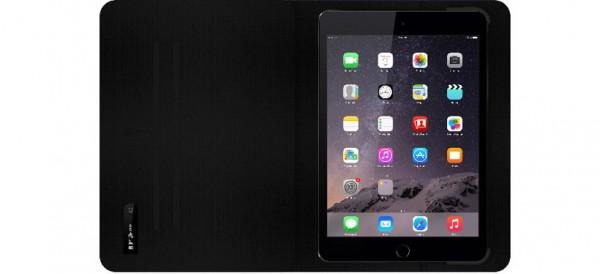 The Modio smartcase has a 4600 mAh internal rechargeable battery that is good for up to ten hours of use per charge. The Modio case also has an integrated microSD card slot that allows you to expand the storage of your iPad up to 32GB.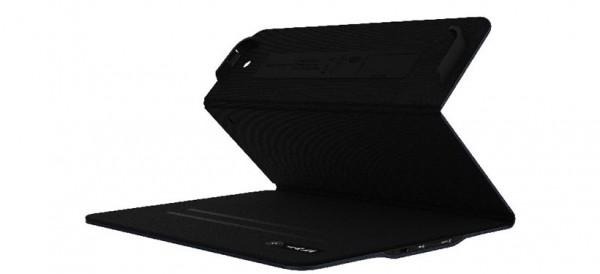 The Modio smartcase is a portfolio style case with a flap that covers the screen of the tablet while closed offering protection for the device. It can prop up the screen of the iPad for easy watching as well. AT&T is mum on pricing for the Modio Smartcase right now but that information should be offered soon.
SOURCE: ATT