AT&T may soon ban repeat piracy offenders from its Internet service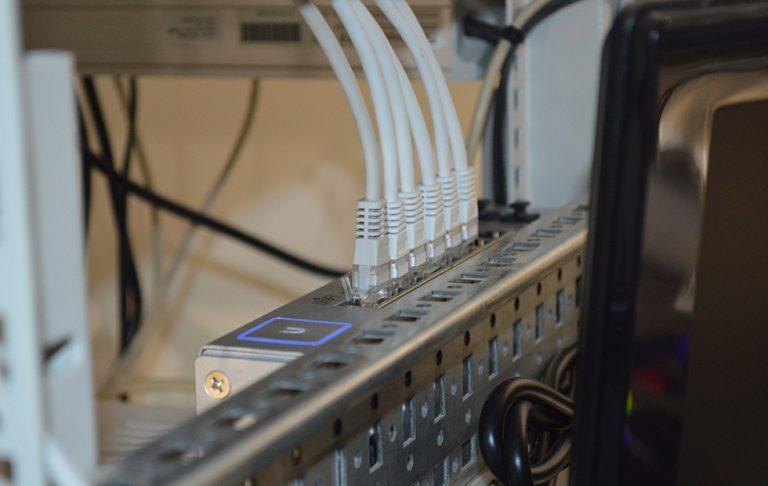 AT&T is about to crackdown on repeat pirates and the result will leave some scrambling for a new provider. According to insiders that have spoken up, the company plans to soon cut off the service of customers who have repeatedly downloaded copyrighted content despite at least nine past warnings to stop. More than a dozen customers will reportedly be notified of the service banhammer in coming days.
This would be a major step for the ISP, which formed its own piracy policies last year following the Copyright Alert System's demise. The service provider issues alerts to customers caught in the act of piracy, and those alerts will soon matter if a report from Axios is correct.
The publication reports on the behalf of unnamed sources that AT&T will inform more than twelve alleged repeat pirate offenders of intent to terminate their service. These notices will be issued within the next week, according to the report, which points out that AT&T purchased Time Warner earlier this year, the result being the ownership of its own content network called WarnerMedia.
AT&T confirmed to Axios that a "small number of customers" who were repeatedly alerted about copyright infringement "will have their service discontinued," though the ISP says it first put forth "efforts to educate them." The company receives notices from content owners, such as rights groups, that identify pirates sharing copyrighted content.
It's unclear at this time whether AT&T's WarnerMedia was involved in the decision to cut off customers who repeatedly pirate copyrighted content. Assuming the services are terminated, this would mark the first time AT&T has cut off customers accused of chronic piracy.
The news comes only days after Dish Network was hit with an HBO blackout, the first time that has ever happened to the network. The premium channel, as with its Cinemax cousin, are both owned by AT&T post-Time Warner acquisition.
HBO had accused Dish of being too hard to negotiate with, allegedly pushing "unreasonable terms" at the company. Dish, on the other hand, had claimed that AT&T was dragging its feet over an agreement in order to poach the company's pay TV customers for its own DirecTV competitor.
Such a crackdown is unfortunate for Internet users, many of whom are returning to piracy after a few years of heavy (legal) streaming service use. The uptick in bittorrent traffic was noted by Sandvine's October 2018 global Internet report, which found that the Americas represent the second highest bittorrent traffic increase.
The company had speculated that increasingly fragmented streaming services and content exclusives may be driving many consumers back toward piracy destinations. In addition, many consumers in the United States only have one Internet service provider option that covers their area, making the potential loss of access particularly painful.